New data released by Rentokil Pest Control highlights the growing problem of pests facing recently opened hospitality businesses
Comparing the number of commercial enquiries received from businesses looking to deal with rats, mice and other rodents during lockdown in January 2021 to January 2022, the company has seen an 82 percent year-on-year increase.
Central London and the South East of England have developed into the biggest hotspots for rodent activity, with a 91.4 percent year-on-year rise, closely followed by the North West, North Wales and Midlands at 86.4 percent.
Businesses in the North East and East Midlands have submitted 79 percent more enquiries in January this year than in 2021, while London's Home Counties and East Anglia, together with the South West/Mid Wales have both seen year-on-year spikes of over 50 percent (77.8 percent and 58.6 percent respectively).
In response to the surge in rodent numbers in commercial premises, Rentokil Pest Control is encouraging businesses to keep an eye out for the telltale signs of pest activity in their hotels, restaurants and bars.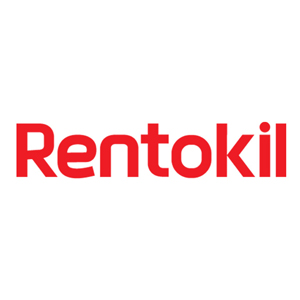 Following an unseasonably warm, it is not just the public flocking back to hospitality businesses, putting their reputations, properties and bottom lines at risk.
"Rodents are a key public health concern, which can cause considerable damage to both a business' premises and reputation," Paul Blackhurst, Head of Technical Academy at Rentokil Pest Control, said. "With the busy Easter period fast approaching, it is imperative that businesses across the country address the rise we have seen in rodent activity, and make sure they are aware of the early signs that indicate a potential rodent infestation."
Rentokil Pest Control has also seen a linear growth in flea activity in people's homes after the last year, with a 73 percent rise in the number of residential enquiries. The company believes that this "jump" in the number of fleas could be down to the much-publicized increase in the number of lockdown pets over the past year.
The company's latest data has also revealed the top five pests enquiries across both commercial and residential premises in 2021. Mice, rats and rodents top the list in both settings, while birds account for the second highest number of pest enquiries for businesses, and wasps and bees in homes.