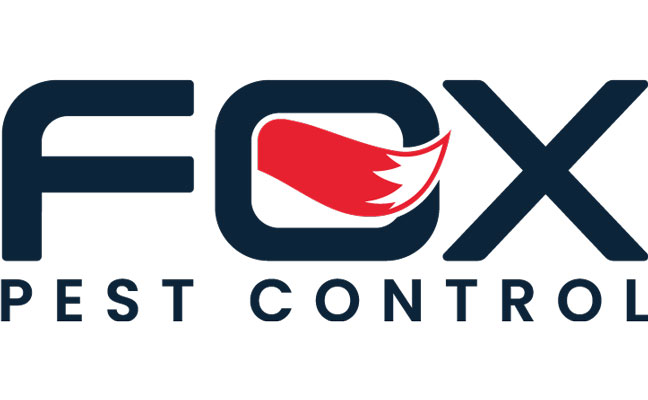 Fox Pest Control, a provider for residential and pest control services, is offering a $2,000 scholarship to students for the second consecutive year.
The company invites students to apply by sharing their community service or philanthropic endeavors completed since Jan. 1, 2019.
To be considered for the scholarship, applicants must also:
Submit a video or essay detailing their service projects and how they grew from their experiences, complete with photos for reference
Be a minimum of 18 years old with plans to attend college in Fall of 2022
Have a cumulative GPA of 2.5 or higher
Submit a letter of recommendation from an individual involved in the project
Reside in or plan on attending college in one of the following states: Connecticut, Florida, Illinois, Kentucky, Louisiana, Massachusetts, Maryland, New Hampshire, New York, New Jersey, Pennsylvania, Rhode Island, Texas or Virginia.
Since 2012, Fox Pest Control has participated in more than 100 service projects and had contributed tens of thousands of dollars to support community organizations.
"We firmly believe that when we serve the communities we reside in, we pave the way for others to be successful," Fox Pest Control's CEO and co-founder Mike Romney said. "We hope that our scholarship program encourages students to find ways to give back and bring about positive change in the lives of those around them."
Last year, Delia Cote, a student at the University of New England, received scholarship money for her essay about a project she organized for a non-profit called Hope for NH Recovery. Cote's "Post-It Project" helped individuals at the recovery center feel supported and encouraged along their journey.
The deadline to submit applications is June 1 with the winner scheduled to be announced in August. The application is available on Fox Pest Control's website.