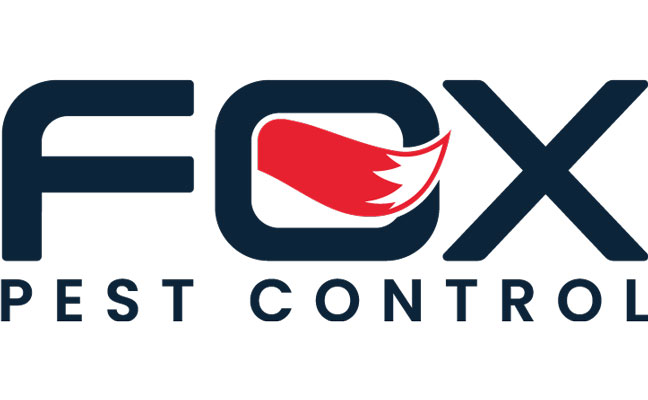 Logan, Utah-based Fox Pest Control, a provider for residential and business pest control remediation and prevention services, ranked No. 40 on Inc. Magazine's third annual Inc. 5000 Regionals Rocky Mountain list.
The list ranks 60 of the fastest-growing private companies based in Colorado, Idaho, Montana, Nevada, Utah and Wyoming.
"When my brother-in-law Bryant White and I started Fox Pest Control back in 2012, we wanted to build a company that not only solved problems and delivered amazing customer service, but we sought to create a place that people would be excited to work at," said Mike Romney, Fox Pest Control co-founder and CEO. "Over the last decade, our biggest investment has been in the development of our team members. By focusing on professional development, we've been able to excel in building an amazing team that delivers unparalleled service to customers. Our company's ranking on this list confirms that we're doing business right."
Fox Pest Control has more than 30 branches, helping more than 160,000 homeowners across 13 states eliminate their pest problems.
Fox Pest Control is focused on expanding its team in 2022. The company plans to hire more than 500 new team members this year; 200 hires will fill roles at the company's corporate headquarters in Logan, Utah. The company is looking to immediately fill 70 different openings, primarily in sales and customer service. More information on job openings and information on how to apply are posted on Fox Pest Control's career page.
The companies on the Inc. 5000 Regionals Rocky Mountain list show a remarkable rate of growth across all industries in the Rocky Mountain region. Between 2018 and 2020, the 60 private companies on the list had an average growth rate of 252 percent. In 2020 alone, the companies on the list added 4,176 jobs and nearly $1 billion to the Rocky Mountain region's economy.