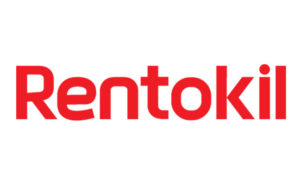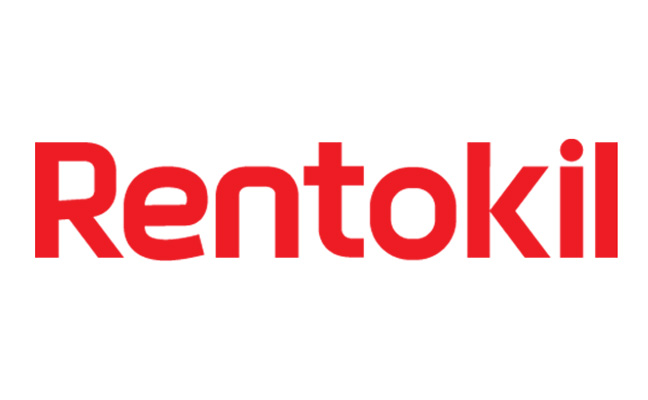 Reading, Penn.-based Rentokil North America announced the acquisition of Stafford, Texas-based Environmental Coalition Inc. (ECI). The acquisition was finalized in December 2021.
ECI was founded in 1991 by Jay and Terri Porter. Their son Dan and his wife, Victoria, joined the business in 2006 and 2012, respectively. The commercial pest business provides services in nine Texas counties, including Austin, Brazoria, Chambers, Fort Bend, Galveston, Harris, Liberty, Montgomery and Waller.
"We are thrilled to welcome ECI into the Rentokil family," said John Myers, president and CEO of Rentokil North America. "We look forward to continuing to serve the commercial customers in the greater Houston area by protecting people and enhancing lives."
The Potomac Co. acted as exclusive financial advisor to Environmental Coalition Incorporated.
Rentokil launches three new products
Rentokil also announced the launch of three bird management products to help alleviate bird issues for commercial properties.
The products, Optical Gel, Avian Block and Bird Out, are the latest additions to a line of integrated bird management solutions designed to protect businesses and people, while addressing bird issues through humane and safe removal techniques.
Bird infestations can result in costly property damage for business owners and commercial property managers, as well as cause health and safety concerns for employees and customers. Bird excrement is corrosive and can erode stone and metal on building structures. Their feathers and droppings can also transmit over 60 diseases, clog heating, ventilation and air-conditioning (HVAC) and drainage systems and cause slip, trip and fall hazards for employees and customers.
Each of the new products provide non-toxic solutions, and are registered  by the U.S. Environmental Protection Agency (EPA) for use in commercial, residential and agricultural environments.
The three bird products include:
Optical Gel is a multi-sensory, nearly invisible, repellent that can be installed in sensitive or key areas to prevent birds from nesting and landing on structures.
Avian Block uses a non-toxic, granule formulation designed to release an aromatic bird repellent into the natural air. The pouches are placed every 10 feet, covering 1,000 cubic feet, to help reduce damage caused by bird nesting and excrement.
Bird Out disperses a non-toxic, micro-mist solution into the natural air to help keep birds away from high traffic areas. The cartridges are placed every 20 feet, covering 8,000 cubic feet, to deter birds away from outdoor gathering areas.