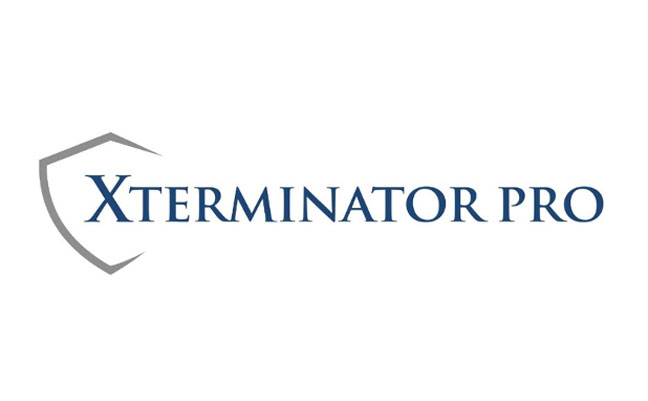 Xterminator Pro announced several promotions in the Aegis General Insurance pest control service division.
Meagan Costello was promoted to underwriter. She has previously served as an underwriting assistant and an assistant underwriter since joining the division in April 2017. She has a background in the insurance profession, having worked at her family's retail agency in Massachusetts before relocating to Florida. Costello has demonstrated her dedication to the strategic business plan by her instrumental role in the development, testing, deployment and training of the account management portal, a key component of the growth in highly profitable GL business.
Bradley Craft was promoted to assistant underwriter. Since starting at Exterminator Pro in October 2017, he most recently served as an underwriting assistant. He holds both a Florida 220 insurance license and a Florida pest control license. Craft is able to analyze the risk profile of insureds while understanding their daily operations.
Carmen Occhipinti was promoted to vice president of underwriting. She has been part of the division's operations and growth for 25 years, serving in a variety of roles since 1997. Occhipinti manages the underwriting assistants' team; oversees daily operational underwriting and reporting functions; develops the account management portal; serves as the primary new business underwriter; and continues to be a systems, historical and technical resource for the entire team — all while maintaining her own book of renewal accounts and serving assigned brokers.
"I'm sure you share my appreciation in their contributions to the division's ongoing attainment of growth and profitability goals," Billy Craft, president of Xterminator Pro, said in a news release.
About Xterminator Pro
Xterminator Pro is a provider of commercial insurance for pest management professionals. In March 2021, the company became a division of K2 Insurance Services' subsidiary Aegis General Insurance Agency.