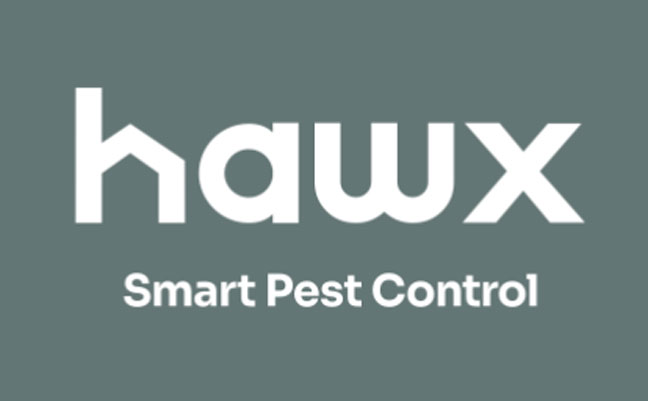 Odgen, Utah-based Hawx Pest Control announced a partnership with One Tree Planted to make a positive impact for nature, wildlife and people. Dan Baldwin, BCE, CCFS, CP-FS, is the VP of Technical Services for Hawx Pest Control and is also one of Pest Management Professional magazine's "Ask the Expert" columnists.
For every new Hawx Pest Control customer, a tree will be planted that contributes to a greener and healthier planet. One Tree Planted describes itself as "a 501(c)(3) nonprofit organization that has projects that span the globe to rebuild forests after fires and floods, provide jobs for social impact and restore biodiversity."
"Working with One Tree Planted is a natural extension of our work," said Matt Mehr, president of Hawx Pest Control. "Healthy yards and healthy homes are at the core of our business model, and while we're working hard every day to maintain the health of the people in those homes, it's great to have even another way to make a difference."
On top of making sure existing trees have prime environments for health, Hawx Pest Control is partnering with One Tree Planted to prioritize supporting important and reforestation efforts.
"Planting trees is one of the best ways to combat the ever-present and growing damage that the environment endures," contends the news release from Hawx Pest Control. "Trees are a huge part of nature's own effort to clean the air we breathe, filter the water we drink and provide habitat to over 80 percent of the world's terrestrial biodiversity. Trees also provide tremendous social impacts by providing jobs to over 1.6 billion people, empowering women in underdeveloped nations and supporting communities devastated by environmental damage."