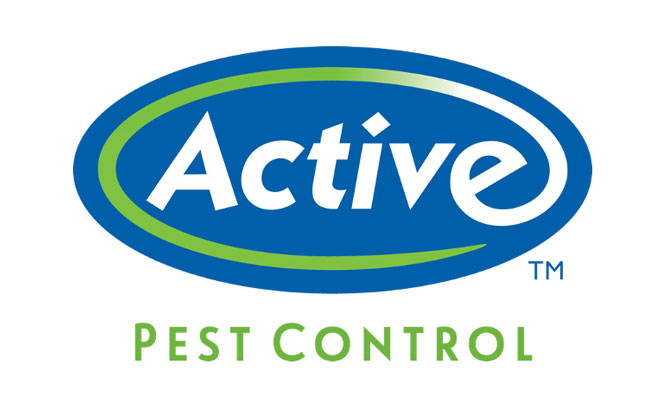 Atlanta, Ga.-based Bug Out announced a brand transition to the Active Pest Control brand in the Georgia market.
"As we continually look at ways to better serve our customers, we will transition service in several Georgia markets from Bug Out to Active Pest Control," said John Myers, president and CEO of Rentokil, parent company of Active Pest Control. "The partnership will allow us to better serve our customers by adding expertise and efficiencies in our pest control business to better protect people and enhance lives. The change will not impact the world-class service but will benefit our customers by providing even more innovative solutions and more than 80 years of quality experience."
The brand transition will impact the Georgia markets of Atlanta, Sugar Hill, Marietta and McDonough. Active Pest Control provides full-service pest control, termite, wildlife removal and exclusion services for Atlanta, Ga., and surrounding counties. Active Pest Control is part of Rentokil.
About Rentokil North America
Active Pest Control and Bug Out are part of the Rentokil family of brands.
Established in the U.K. in 1927, Rentokil Initial operates in more than 80 countries and provides facility management services including: pest control, interior landscaping, hygiene washroom solutions, integrated facilities services and more.
In North America, Rentokil consists of several trusted residential and commercial pest control companies – including Rentokil, Ehrlich, Florida Pest Control, Presto-X and Western Exterminator. Additionally, Rentokil North America operates business services companies including Ambius, specializing in hand, air and surface hygiene solutions with Hygiene360 as well as interior landscaping and scenting; Steritech, offering food safety and operational assessments; SOLitude Lake Management, providing lake and pond solutions; and Vector Disease Control International, which serves governments and municipalities with mosquito control services.