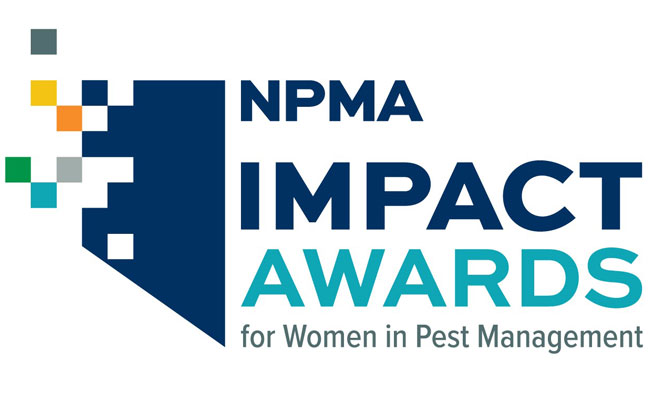 Green Pest Solutions' Office Manager Liz Plunkett was chosen for the National Pest Management Association (NPMA) Impact Awards for Women in Pest Management.
The awards honor and celebrate exceptional women at all levels within the pest management industry, according to the NPMA website.
"It is great to see Liz being more broadly recognized for the profound impact we have had the opportunity to see first-hand each day here at Green Pest Solutions/Green Lawn Fertilizing!" President and Owner, Matt Jesson, told WFMZ.
Plunkett accepted the award at the Women's Leadership Forum in Nashville, Tenn. on May 3-5.
"I'm honored to have been nominated and chosen for this NPMA Impact Awards for Women in Pest Management," Plunkett said. "It was an amazing experience to be able to accept this award in Nashville during the forum while meeting so many other empowering women in the industry."
Plunkett joined Green Pest Solutions as a customer service representative in 2016 and moved to office supervisor before being promoted to office manager in 2021.
She has also been an influential mentor and contributor to the company's leadership development program and is involved in many of the company's community events. She makes an impact on Green Pest Solutions' overall performance, on her staff and the community at large.
Jim Carnelli, director of pest control at Green Pest Solutions, added, "I am excited and proud of Liz and her accomplishments as a woman in pest control and her impact on our business and industry. Liz has been a rising star since her onboarding and has quickly rose to the top for her work ethic, ongoing learning, and willingness to help others. Her impact on people, customers and the business truly make her special!"