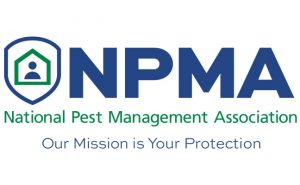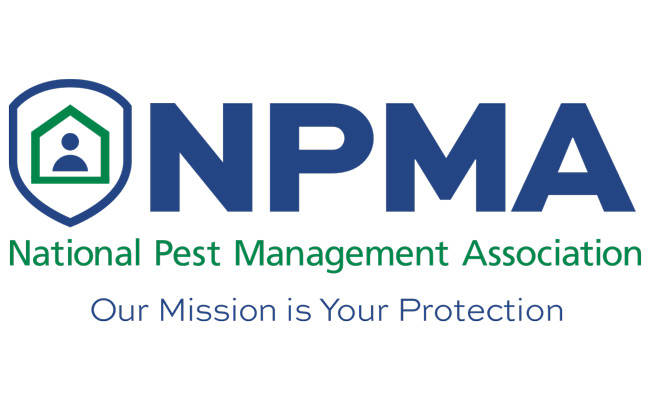 The National Pest Management Association (NPMA) announced two keynote speakers for the upcoming Academy 2022, which will be June 12-14 in Orlando, Fla.
The NPMA Academy is a conference designed to give pest management professionals an ongoing source of training, peer networking and experience geared specifically to the individual's needs through team-building exercises, Learning Labs and Brain Dates.
On July 12, motivational speaker Paul Long will present "Connecting the Workplace and Life Through Fun." The session will address how today's best companies accelerate business results by engaging their employees, celebrating the good, and creating a culture of experience that inspires their workforce to create joy, fun and fulfillment.
On July 14, Eric Termuende, co-founder of NoW of Work and the bestselling author of Rethink Work, will present his session, "Understand and Action the Power of One Degree Shifts So You Can Create a Culture of Trust & Experimentation to Thrive in the Future of Work." Termuende has been on hundreds of stages and worked with and studied the greatest places to work in the world. He will share insights on how to build incredible teams that are resilient, innovative and ready for the future of work.
Registration for NPMA Academy 2022 is now open on the NPMA website.
NPMA bolsters young adult workforce commitment
In other NPMA news, the association is encouraging recent high school graduates to consider a role in professional pest control.
Of the 3.5 million high school graduates not planning on attending college, 30 percent will not enroll in traditional college, according to the U.S. Bureau of Labor Statistics.
According to the latest market report, A Strategic Analysis of the U.S. Structural Pest Control Industry from Specialty Consultants, the pest control industry generated service revenue of more than $10.4 billion in 2021 — an 8.2 percent increase from the previous year. Despite these numbers, nearly 40 percent of survey respondents said growth was inhibited by the inability to hire sufficient service technicians.
With on-the-job training, continuing education, flexible scheduling and a wide variety of career path opportunities, pest control welcomes this new generation to the workforce.
"Companies across the country are struggling with a lack of qualified applicants to fill open positions, especially at the entry level." said Cindy Mannes, senior vice president of public affairs for the NPMA. "Pest control provides an opportunity for those who want to get started in a stable job with great pay and benefits, without incurring hundreds of thousands of dollars in student loan debt. It's the perfect next step for high school students who have determined that college may not be the best path for them."
NPMA's workforce development website features job postings and first-hand success stories from industry employees.