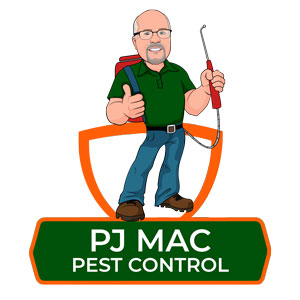 PJ Mac Pest Control announced the opening of a new pest control office in Media, Pa.
The pest control company currently covers a four-state territory, including parts of Pennsylvania. The new headquarters in Media allows the company to expands its present service area in Pennsylvania, which now includes the counties of Delaware, Chester and Montgomery.
PJ Mac Pest Control describes itself as "a modern pest control company that takes pride in offering the most effective and efficient pest management solution to households and business owners."
For over a decade, PJ Mac Pest Control has been a household brand in various parts of Pennsylvania, providing pest control to both residential and business customers. The company "focuses on eradicating insect issues at their source while causing minimal harm to human or animal health or the environment," according to a news release.
"PJ Mac Pest Control has been a household brand in other parts of Pennsylvania for over a decade, delivering top-quality pest control that is personalized to residential and commercial customers," said Doug Stiefel, owner of PJ Mac Pest Control.
About PJ Mac Pest Control
PJ Mac Pest Control first opened in 2007 with three employees and one office by Stiefel. With over a decade of pest control experience, the company now employs over 25 pest management professionals and has three offices in Glen Mills, Media, and West Chester, Pa. The company is a full-service pest control company that services everything from general pests, termites, rodents, birds, bees to gophers, ground squirrels, raccoons and opossums, to invasive pests like the spotted lanternfly.