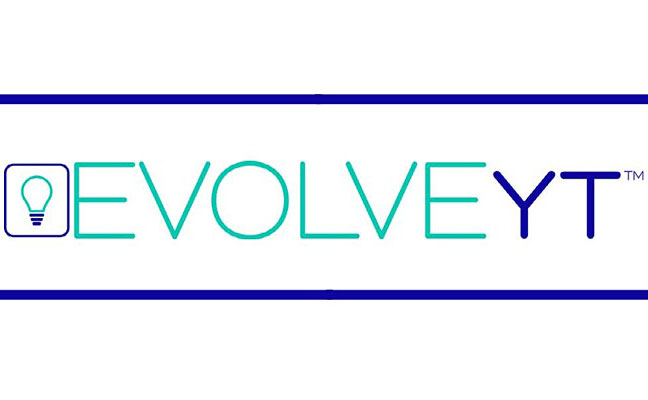 Evolve YT will host its "Building Your Team's Greatness" course Aug. 4-5, taking place from noon to 3 p.m. Eastern each day.
In an effort to change the mindset of middle management, the Yardly, Pa.-based pest control business consulting firm says in a news release,, the two-day online workshop is designed to give supervisors the tactics and tools to improve their teams and develop strong relationships with their direct reports
"By investing in the relationships with your direct reports, supervisors can expect to see increases in employee morale, production, satisfaction and more," Evolve YT CEO Phil Cooper said. "But there are specific ways in order to do this, so it doesn't feel like the supervisor is micromanaging."
Over two days, the course will examine the three types of observation and coaching methods that are used to build up others.
By the end of the course, the ability to coach direct reports will lead to increased job satisfaction, increased productivity and employee retention as well as indication as to which individuals on your team can be developed into future leaders.
For more information about the event and to register for the event, visit the Evolve YT event page.
About Evolve YT
Evolve YT offers interactive learning that provides same-day applications. Its supervisor development courses are an example of its applied learning format by offering various six-week courses, two-day boot camps and one-day sessions to help build your team's greatness. The program offers a customized assessment to help business owners "separate contenders from pretenders" in their businesses.