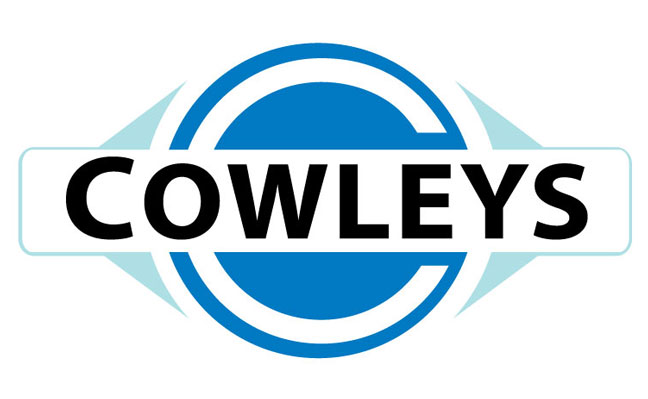 Cowleys Pest Services was recently voted on the list of the Best Places to Work in New Jersey in 2022.
Cowleys Pest Services was the only pest control company in New Jersey to win this award. This is the second year in a row the company has won the award.
The Best Places to Work list includes small, medium and large companies.
Based upon participation with the Best Places to Work survey, the 2022 NJBIZ Best Places to Work honorees across small (15-49 employees), medium (50-249 employees) and large (more than 250 employees) employers are determined from none other than their own employees.
Cowleys Pest Services was included on the small company list.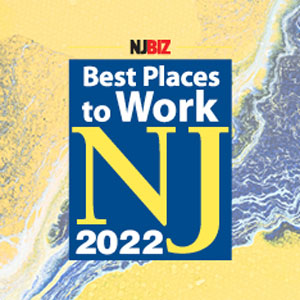 The program confidentially collects data, allowing workers to share feedback about their employers, and for those companies to learn from and act on that knowledge.
The No. 1 employer in the state as well as the complete 2022 rankings during our Best Places to Work awards ceremony on Sept. 29. The event will take place at the Event Center at iPlay America in Freehold, N.J.
Visit the events page for information on how to register for the event. 
This honor comes just a few weeks after Cowley was voted "Best of the Best in Monmouth County" by NJBiz.com readers.
About Cowleys Pest Services
In 1991, Drew Cowley founded Cowleys Pest Services. After working as a one-man operation for four years, his brother Bill joined the company. The partnership between Drew and Bill, along with a dedicated staff and commitment to the pest management business, set the standard for pest control services in Mercer, Ocean, Monmouth and Middlesex County.