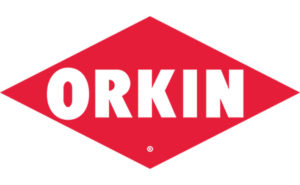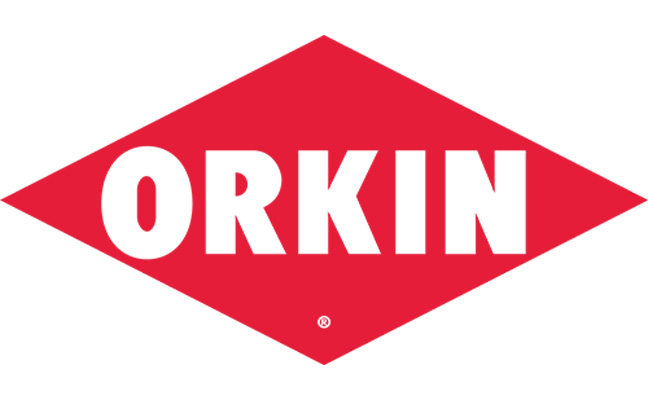 A new Orkin Commercial branch is now open in Winston-Salem, N.C.
The expanded Triad Commercial branch is to accommodate the company's growing team and to offer commercial-specific services throughout the Winston-Salem and Greensboro, N.C., markets.
The new Triad Commercial branch will now provide continuous commercial pest control service coverage throughout central North Carolina. The branch will specialize in pest control services for commercial, industrial and institutional properties.
"We're excited to expand our reach in these markets," said Greg Saladino, region manager at Orkin. "The addition of the new Commercial Triad branch will allow us to provide continuous commercial-focused service throughout the state, from Raleigh to Charlotte. As the demand for quality commercial pest control services continues to grow, so does our team. This new location will allow us to develop relationships and cater services specifically to a commercial business audience from a larger home base."
The Triad Commercial branch is currently hiring account managers and technicians. Additional opportunities will be available in the coming months.
With over 40 years of pest control experience, Donald Hauck will be the branch manager at the new location and oversee the growth of the branch and commercial business in these local markets.
For more information about the new branch, visit the branch page on Orkin.com.
About Orkin
Founded in 1901 by Pest Management Professional (PMP) Hall of Famer Otto Orkin (Class of 1999), Atlanta, Ga.-based Orkin is an industry leader in essential pest control services and protection against termite damage, rodents and insects. Its parent company is Rollins Inc., the chairman of which is PMP Hall of Famer Gary W. Rollins (Class of 2012).