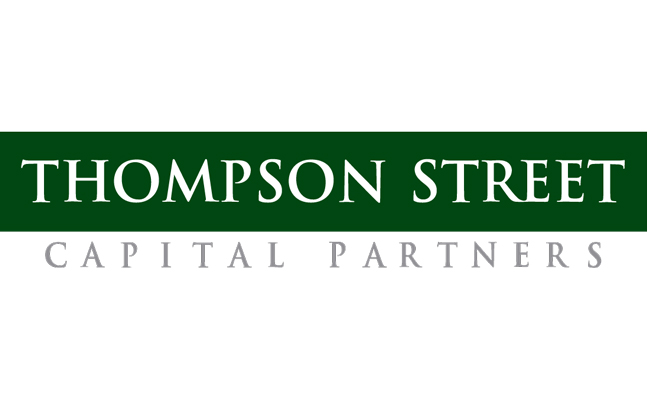 St. Louis, Mo.-based Thompson Street Capital Partners, a private equity firm, announced the acquisition of Mick's Exterminating by PestCo Holdings.
Located in O'Fallon, Mo., Mick's Exterminating is a provider of residential and commercial pest control in the St. Louis, Mo., metropolitan area.
PestCo Holdings is a Thompson Street Capital Partners portfolio company. This is the fifth investment for PestCo Holdings, an acquisition company for the pest control industry.
"Mick's serves as a strategic addition to our rapidly expanding business in the St. Louis market," said Jay Keating, CEO of PestCo. "We look forward to partnering with the Mick's team to scale the company's operations and to positively impact PestCo's overall business."
Matt Ostrander, owner of Mick's Exterminating, added, "Partnering with PestCo and TSCP offers great opportunities for our employees and broadens the range of services we can offer to our clients. I knew it was a perfect match since day one and I'm looking forward to what the future holds for us."
Paul Giannamore and Franco Villanueva-Meyer of The Potomac Company represented and acted as the exclusive financial advisors to Mick's Exterminating in this transaction. Terms of the transaction were not disclosed.
"Thompson Street is excited to continue to expand PestCo's growing presence in the St. Louis region, clearly illustrated by the addition of a quality asset such as Mick's to the portfolio," Jeff Aiello, Managing Director at Thompson Street Capital Partners, said. "With the backing of PestCo's team and resources, Mick's is positioned for future growth while it continues to provide high-quality service to customers."