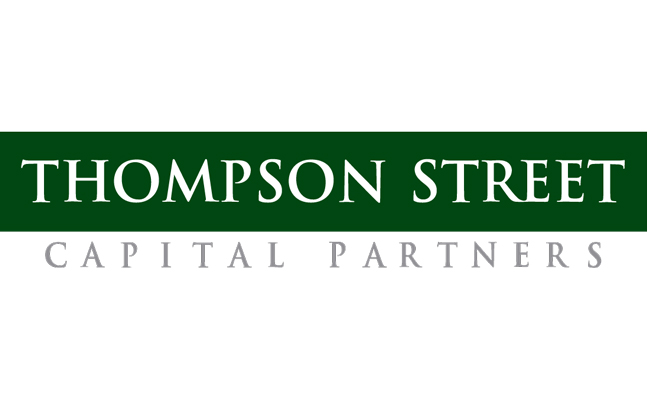 St. Louis, Mo.-based Thompson Street Capital Partners (TSCP), a private equity firm, announced the acquisition of Alliance Commercial Pest Control by PestCo Holdings.
Located in Tinton Falls, N.J., Alliance Commercial Pest Control is a provider of commercial and residential pest control in New Jersey, New York and Pennsylvania. With the backing of PestCo's team and resources, Alliance Commercial Pest Control is positioned to continue to expand its business within the region's commercial food beverage sector.
Terms of the transaction were not disclosed. This is the sixth investment for PestCo, an acquisition company and a TSCP portfolio company.
"We are proud to make our entry into the New Jersey market with such a stable and promising company," said Jay Keating, CEO of PestCo. "We are looking to grow this business and by doing so create opportunities for all members of the Alliance team."
"Alliance was built on providing top quality pest control services to our clients for decades," said R. Brett Madden, president of Alliance Commercial Pest Control and president of Aviaway. "Partnering with TSCP enables Alliance to continue to support a strong future for our existing team while strategically scaling growth opportunities in various vertical markets."
"We are excited to partner with the Alliance team and expand PestCo's growing presence in the middle Atlantic region," said Jeff Aiello, managing director at TSCP. "Alongside our previous acquisition of Presto, Alliance serves as a strategic addition to our rapidly growing food and beverage commercial business in the area."
Paul Giannamore and Franco Villanueva-Meyer of The Potomac Co. represented and acted as the exclusive financial advisors to Alliance in this transaction.