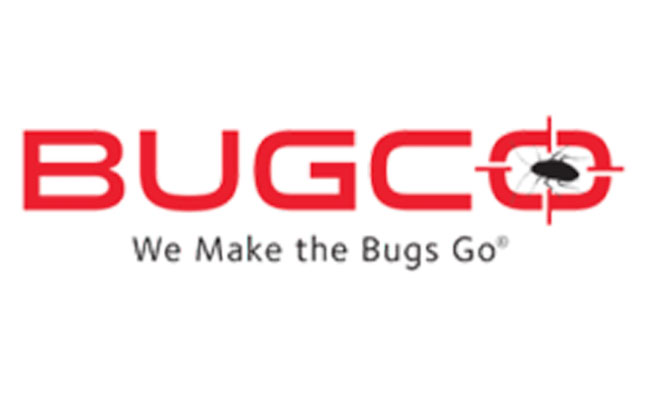 BUGCO Pest Control opened a new branch in Round Rock, Texas.
The branch will serve the greater Austin, Texas, metro area and the surrounding areas, including, Kyle, Spicewood, Leander, Cedar Park, Georgetown and Hutto, Texas.
With additional branches in Houston, Dallas and San Antonio, Texas, the company will serve residential, commercial, industrial and government contracts across the state.
"Our expansion into Austin, Texas, enables us to further protect your families, homes, and clients against harmful pests posing a danger to structures like termites, and to promote health and human safety against biting and stinging insects or bacteria and parasite-carrying rodents or mosquitoes — with no contracts and with the excellent customer service we are known for," John Onofrey, president and CEO of BUGCO Pest Control, said in a news release.
BUGCO Pest Control is a full-service pest control company that offers a wide range of services, such as general pest control, mosquito misting systems, neighborhood truck mounted mosquito fogging, real estate termite inspections and reports, termite treatments, rodents, bed bugs and ticks and fleas.
About BUGO Pest Control
Founded in 2007, BUGCO Pest Control has been offering industry-proven strategies to reduce and control pests without the hassle of contracts, a convenient online portal and a customer service-oriented staff, according to a news release. BUGCO Pest Control's approach allows for the most convenient, consumer-friendly option in Texas to protect your families, homes, and clients.
The company serves government, residential and commercial accounts across Texas including  Houston, Dallas, Fort Worth, San Antonio, Corpus Christi, Austin, Galveston and surrounding areas in Texas.