The North Carolina Pest Management Association (NCPMA) had a busy summer filled with news, including new board members, launching its Leadership Development Academy and plans to host a golf tournament.
NCPMA welcomes new board members
The NCPMA announced its new board members for 2022-2023. The new board of directors was installed during the 2022 Carolinas/Mid-Atlantic Summer meeting, which was held in Cherokee, N.C., July 21-23.
The new officers of the board of directors for 2022-2023 include:
President: Marie Horner, Arrow Exterminators (Greensboro, N.C.)
Vice President: Dylan Morrison, City Wide Exterminating (Locust, N.C.)
Secretary/Treasurer: Mike Fillion, NC Pest Control (Fuquay-Varina, N.C.)
Past President: Marty Roberts, Rid-A-Bug Exterminating Co. (Hamptonville, N.C.)
"The North Carolina Pest Management Association has a long history of serving our state's pest management industry as well as being stewards at the national level, and we are honored to continue that tradition. We look forward to the year ahead as we build upon the strong foundation that NCPMA's leaders have laid for us," Horner said in a news release.
The officers and board members will serve a one-year term ending July 2023.  Each of the executive officers has served previous terms on the board of directors and has been active in board committees.
The executive officers and board members were sworn in during the board meeting and general membership meetings at the 2022 Carolinas/Mid-Atlantic Summer Meeting at Harrah's Cherokee Casino Resort.
NCPMA launches Leadership Development Academy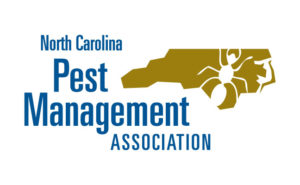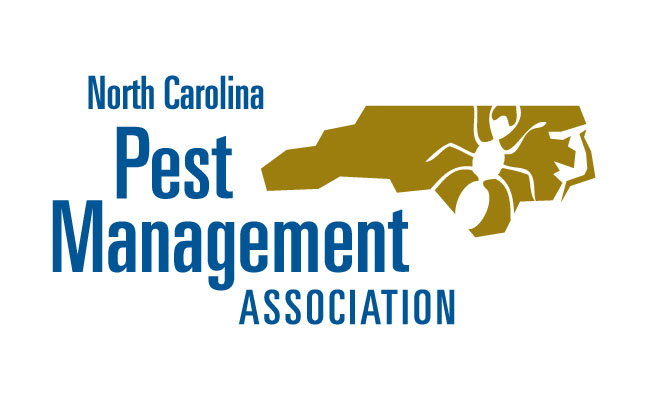 The NCPMA launched its Leadership Development Academy, a program designed to help encourage and foster the next generation of industry and association leaders.
The NCPMA Leadership Development Academy is a new and innovative three-part development program which will provide participants with a fresh take on leadership skills and strategies that can be immediately put to practical use in any business or personal setting.
"After completing the National Pest Management Association's leadership training program, I was inspired to share this specialized leadership training on our state level. North Carolina has so many talented professionals, and we are excited to be able to help them develop the skills needed to go to the next level of their careers," said Ashley Morrison, chair of the NCPMA Leadership Development Academy Committee.
The program is customized to the pest management industry and provides participants with training developed specifically to match the unique skill set of pest management professionals (PMPs). "Morrison worked closely with a trainer to develop the leadership courses designed to fit the needs of pest management operators and managers," according to a news release.
Each participant will participate in three intensive courses over the span of one year. The courses include Organization Leadership, Personal & Team Leadership and the Implementation Toolbox.
Applications are available now and are due Sept. 1, 2022. The inaugural class will begin in November 2022.
NCPMA to host 2022 Bug Cup Charity Golf Tournament
The association will also host the first  2022 Bug Cup Charity Tournament on Oct. 5.
The proceeds from the tournament will benefit NCPMA charities and the NCPMA Extension Program Endowment in honor of Dr. Mike Waldvogel.
The NCPMA Extension Program Endowment in Honor of Mike Waldvogel will support the ongoing work of North Carolina State University, focusing on supporting positions that directly contribute to the education of the pest management industry. The endowment honors Dr. Waldvogel, extension associate professor and extension specialist at North Carolina State University's department of entomology and plant pathology.
The tournament will be held at the Crooked Tree Golf Course in Brown Summit, NC.
Registration is open now on the NCPMA website for $75 per player or $300 per team. Sponsorship opportunities are also available.