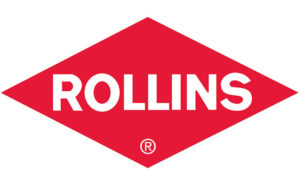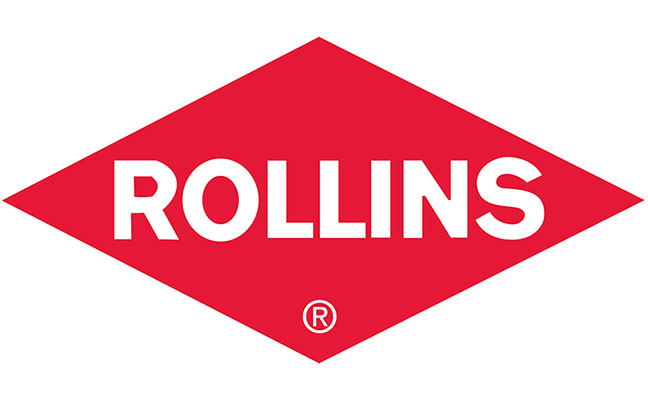 Rollins Inc., parent company of Orkin Pest Control, Critter Control and several other industry firms, appointed Kenneth Krause, CPA, as its executive vice president, chief financial officer and treasurer and principal financial officer effective Sept. 1.
This news comes a week after Jerry Gahlhoff Jr. was named CEO of the Atlanta, Ga.-based company, effective in 2023 when current Chairman and CEO (and Pest Management Professional Hall of Famer) Gary Rollins retires.
"We are pleased to welcome Ken Krause as our new CFO and look forward to him making a strong contribution to our leadership team," said Gahlhoff Jr., currently president and COO at Rollins Inc. "With more than two decades of leadership experience in the finance function for a large, publicly traded, global manufacturer, we are confident in Ken's ability to bring his strategic focus, international experience, and integrity to the finance group to continue the strong performance and strategic vision of Rollins."
Krause added in the news release, "I am honored and excited to become the new CFO at Rollins, and I look forward to joining an organization with a customer focus, global perspective and keen desire to do what's best for all of our stakeholders. I look forward to leveraging my experience and expertise in leading the finance group and partnering with the leadership team to continue to accelerate the company's growth, both organically and through strategic acquisition opportunities as they arise."
Krause has been serving as senior vice president, chief financial officer and treasurer at MSA Safety Inc., a global safety equipment manufacturer. He started his career at MSA Safety in 2006 as director of internal audit, and has advanced in a variety of roles of increasing responsibility until reaching the CFO role in 2015.
Prior to his experience at MSA Safety, he served as senior manager with KPMG, where he managed a variety of public company engagements. Krause is a certified public accountant and has a master of business administration from the Katz School of Business at the University of Pittsburgh.