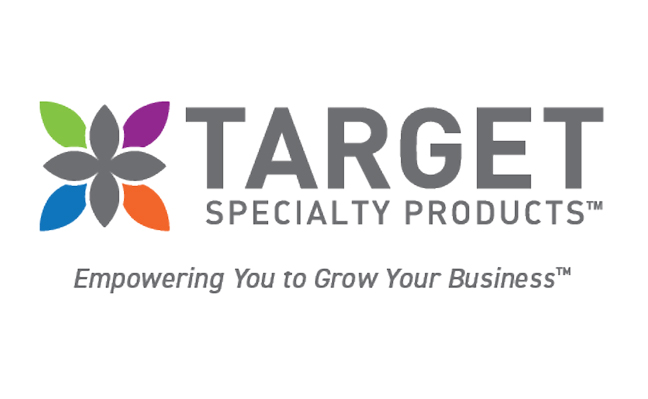 Target Specialty Products will host its next Business Growth Webinar series "iQ Product Solutions Beyond Rodent Control!" on Aug. 11 at 1:30 p.m. Eastern.
Patrick Lynch, ACE, senior vice president of sales at Bell Laboratories, will be discussing the biology of rodents, rodenticide stewardship – plus baiting and trapping do's and don'ts.
After completing his master degree in business administration (MBA) from New York Institute of Technology in 2006, Lynch gained his expertise in the rodent control industry working as a Bell Laboratories technical representative for the New York and New Jersey region. He is also general manager of Bell Laboratories' newest division, Bell Sensing Technologies. Lynch currently serves on the National Pest Management Association (NPMA) Board of Directors, the NPMA Public Policy Committee as well as the NPMA Leadership Committee.
"We are excited to partner with Bell Laboratories to showcase how iQ technology can support recruitment, retention and protect profitability across the entire business," said David Helt, president of Target Specialty Products.
Registration for the free webinar is now available.
About Target Specialty Products
With more than 80 years of industry experience, Target Specialty Products serves the pest control, vector and turf and ornamental solutions markets from 44 locations across the United States and Canada.
About Bell Laboratories
Founded in 1974 by Pest Management Professional Hall of Famer Malcom Stack (Class of 2004), Bell Labs is an exclusive manufacturer of rodent control products for the pest control and agricultural industries on six continents. Bell has developed a complete line of products — rodenticides, tamper-resistant bait stations, non-poisonous glue boards, mechanical traps and attractants — to control rodents in any situation. Through its Bell Sensing Technologies division, it develops and supports a technology platform for iQ products. This technology is built around a proprietary app and portal that communicates with iQ products by gathering, storing and reporting on the rodent activity occurring at an account.
In October 2022, current Chairman and CEO Steve Levy will be inducted into the PMP Hall of Fame.