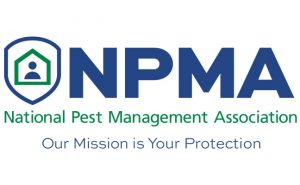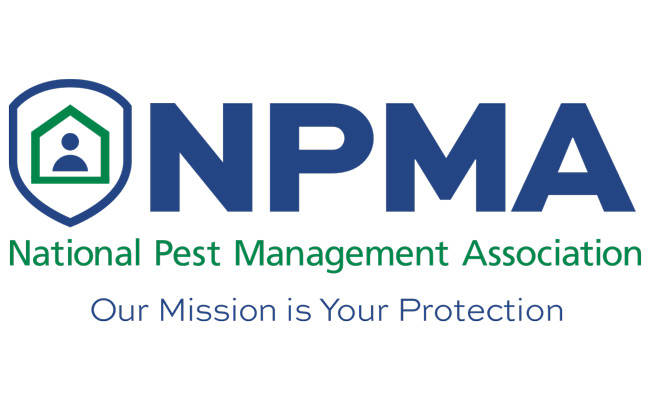 The National Pest Management Association (NPMA) is now accepting nominations for its Emerging Leaders Award.
The award "recognizes rising stars, who have already made significant contributions to the association and/or to the pest management profession and have demonstrated the potential for leadership and continuing service," according to a news release.
The eligibility for the award includes:
Employed by a current NPMA pest management professional (PMP) member in good standing;
Minimum of five years of work experience in the pest management field;
Has not previously been recognized for this award;
At least one volunteer leadership role within NPMA or a graduate of the Executive Leadership Program.
Applicants will be evaluated on:
Notable contributions made to his or her company in a management level capacity (50 percent);
Contributions to the pest management industry and NPMA (25 percent);
Personal leadership and community involvement (25 percent);
Specific examples of his/her continuing activities must be provided.
An independent judges' panel will select one award recipient who will be recognized at PestWorld. Each nominee shall be considered individually and confidentially and will be judged according to the criteria listed above. The award may be presented annually, but there is no requirement that the award be given each year.
The award is sponsored by Rentokil North America.
All nominations must be received by 5 p.m. Eastern on Aug. 31, 2022.