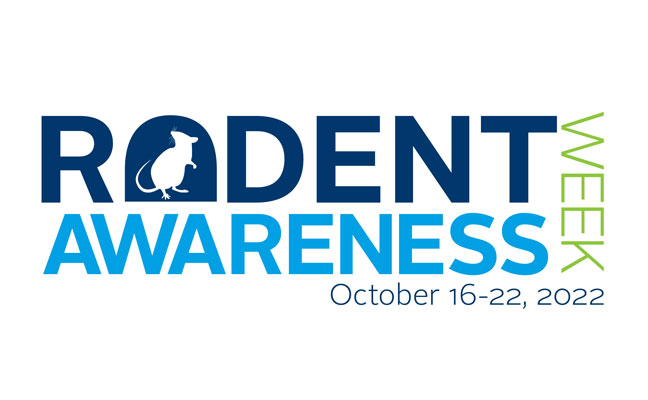 The Professional Pest Management Alliance (PPMA), which serves as the public outreach arm of the National Pest Management Association (NPMA), is educating homeowners during Rodent Awareness Week, taking place Oct. 16-22, 2022.
As the pest control industry gears up for seasonal influx of rodent infestations with cooler weather approaching, the PPMA is trying to raise public awareness about these pests and the harm they can cause.
This annual event, recognized by Chase's Calendar of Events, aims to teach homeowners about rodent infestations and how they can prevent infestations.
"Rodents are known to seek out shelter during the fall and winter, which makes this the perfect time for homeowners to implement prevention measures," said PPMA Executive Director Cindy Mannes. "We encourage fellow industry members to join us in educating the public about the dangers of rodent infestations. It's our responsibility to use our expert insight and compelling visuals to recommend prevention tips, share information about the diseases rodents can carry and emphasize the importance of working with a pest control professional."
In honor of Rodent Awareness Week, PPMA will launch media relations efforts and strategic social media initiatives across Facebook, Pinterest, Twitter, TikTok and YouTube, including captivating content from PPMA's Out of Sight. Pest control companies can join in by including #RodentAwarenessWeek on social media channels when sharing content about these pests.
Mainframe subscribers will also have access to an exclusive Rodent Awareness Week toolkit. These downloadable assets include a customizable press release, social media content, logos and headers, media training documents and high-resolution photography and video assets. This toolkit is designed with industry marketing needs in mind, so companies can use these materials in their own promotional efforts with customers.