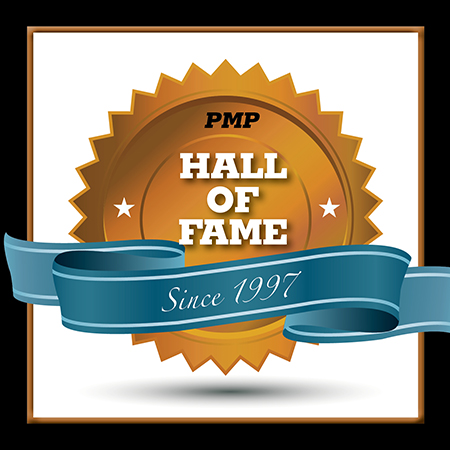 Pest Management Professional requests your p

resen

ce at a Black-Tie Reception and Dinner on Monday, Oct. 10, 2022, in celebration of our 2022 PMP Hall of Fame inductees:

Richard Deering
Steve Levy
Jay Nixon
Ted Oser

The event will be held at the Republic Ballroom and Foyer in the Sheraton Boston Hotel. Cocktails will be served at 6 p.m., followed by dinner and the induction ceremony.

If someone you know would also like to attend, tickets are available for $200 per person and can be purchased online.


Pest Management Professional is a property of North Coast Media LLC.
1360 East 9th Street, 10th Floor, Cleveland, OH 44114
©2022 North Coast Media, LLC. All Rights Reserved.
Reproduction in whole or in part is prohibited without written permission.