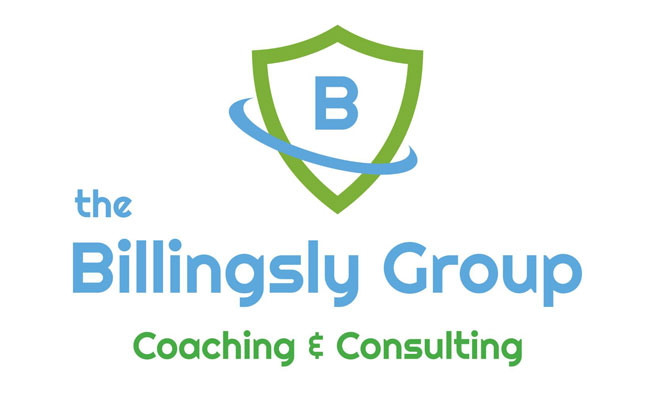 David Billingsly, ACE, has started up the Billingsly Group, a coaching and consulting business for pest and service industries.
Billingsly has over 35 years in the service industry, including 16 years in the pest industry, former Anticimex regional president for the west and former president of Washington, D.C.-based American Pest.
In 2006, Billingsly started his career in sales and service at American Pest. Over the next 11 years, he moved up through the ranks, eventually being named president in 2017 shortly after American Pest was acquired by Anticimex. Over the next four years, Billingsly and his team quadrupled that business via organic growth and multiple mergers and acquisitions.
In 2021, he moved to the west coast to help Anticimex expand and develop a western presence.
"I have had an awesome opportunity to not only learn the pest business from industry icons like Jay and Matt Nixon (former owners of American Pest) but also gain invaluable experience on a global scale when American Pest was acquired by Anticimex in 2016," Billingsly said.
Billingsly also learned the pest business from some of the best in the industry by being involved in Copesan and the Associated Pest group for over 10 years.
"Having the opportunity to network and collaborate with some of the top pest companies in the country has been invaluable to both my personal and professional my growth," Billingsly said. "I feel so fortunate to have had the opportunity to crawl around in crawlspaces and treat for rodents and termites, to being part of over 20 mergers and acquisitions deals. I am approaching this with a vast amount of experience and expertise that can help many pest control services companies — from the owner of a $1 million business who wants to grow and expand, to a $30 million business that is preparing for an exit, and everywhere in-between."
Recently on an industry podcast, Billingsly remarked that he thought the pest industry has a tremendous opportunity for mid-level management training.
"By launching this business, it gives me an opportunity and a platform to do something about that! I love to build teams and help other achieve their dreams and their goals," Billingsly said. "I get excited about that, and I feel privileged to get up every morning to help impact others in a positive way."
Billingsly can be reached at 703-856-3513 or at thebillingslygroup@gmail.com.