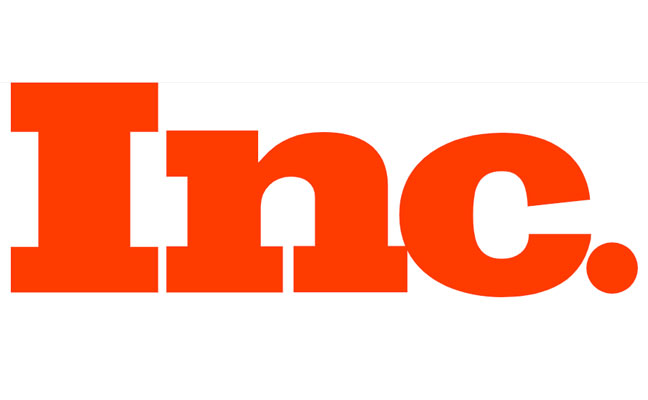 The 2022 Inc. 5000 has released the ranking of the of nation's fastest-growing private companies.
The annual Inc. 5000 list represents a unique look at the most successful companies within the American economy's most dynamic segment — its independent small businesses. Recognizing the fastest-growing companies in the country, Neighborly ranks with well-known brands including Intuit, Zappos, Under Armour, Microsoft, Patagonia, and many others with national exposure as honorees in the list.
Neighborly was ranked on the Inc. 5000 list for the fourth consecutive year, according to a news release.
Neighborly has grown to more than 30 brands and 5,000 franchise units collectively serving over 12 million customers in six countries, focused on repairing, maintaining and enhancing homes. The Inc. 5000 ranking follows other major recognitions the brand has received this year, including 15 Neighborly brands ranked in Entrepreneur's Franchise 500 and Mike Bidwell, president and CEO of Neighborly, recognized as the "Central Plains Entrepreneur Of The Year" by Ernst & Young.
"I'm honored that Neighborly has once again been recognized in the prestigious Inc. 5000 list, alongside some of the fastest-growing and most innovative organizations in the country," said Bidwell.
Ruskin, Fla.-based All U Need Pest Control was ranked No. 1,057 on the Inc. 5000 list. The company has grown by an average of 205 percent per year, according to a news release.
"It is amazing to see what can happen when you have an employee-first culture," Sean Hearn, director of business development at All U Need Pest Control, said in the news release. "Our main priority is making sure our team is happy and they feel empowered to make a difference. When you have a happy and motivated team, they will naturally go above and beyond for the customer and the rest just falls into place."
In addition, the Inc. 5000 list included Logan, Utah-based Fox Pest Control for the second consecutive year. With three-year revenue growth of more than 250 percent and the addition of more than 450 team members between 2017 and 2020, it ranks No. 2333.
"Securing a spot on the Inc. 5000 List is a huge accomplishment for the entire Fox team," Mike Romney, co-founder and co-CEO of Fox Pest Control, said in a news release. "To be honored for a second-consecutive year is incredibly humbling and a testament to the hard work and dedication of all of our team members."
Other pest control companies on the list include:
No. 1,568: West Palm Beach, Fla.-based Native Pest Management
No. 1,744: Charlotte, N.C.-based Aruza Pest Control
No. 1,869: Phoenix, Ariz.-based Moxie Pest Control
No. 2,398: Round Rock, Texas-based Alta Pest Control
No. 2,690: Seattle, Wash.-based Insight Pest Solutions
No. 3,230: Highland, Utah-based Ardent
No. 3,279: Thibodaux, La.-based LaJaunie's Pest Control
No. 3,283: Provo, Utah-based Aptive Environmental
No. 3,988: Post Falls, Idaho-based Pointe Pest Control
No. 4,026: Lowell, Ark.-based Natural State Pest Control
No. 4,040: Milwaukie, Ore.-based Axiom Entities