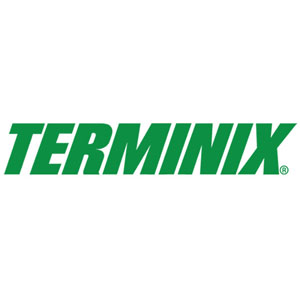 Greensboro, N.C.-based Terminix Triad is celebrating its 90th anniversary as a family-owned and -operated pest control company.
The company serves the Piedmont Triad area with 15 branch locations across 17 counties in North Carolina.
"We are so excited to be celebrating 90 years as a family-owned franchise," Terminix Triad President and CEO Burns Blackwell said in the news release. "Terminix Triad is one of the most trusted pest control companies in the industry, but we couldn't have gotten here without our incredible team and loyal customers. We pride ourselves on serving our customers and our community just as we treat one another – like family."
Terminix Triad was founded in 1932 by Bobby Burns and later handed off to second-generation operator, John Detgen. Burns Blackwell is now the fourth-generation president and CEO of Terminix Triad with Harden Blackwell, who has been with the company since 1971, serving as the chairman.
Over the years, the company has received several awards, and was most recently named as one of the Best Places to Work in the Triad by the Triad Business Journal in 2022.
"We are very family-oriented here at Terminix Triad. Our team is dedicated to solving problems for our customers and protecting their biggest assets," Executive Vice President Juanita Ellis said. "We are all about working hard and wowing our customers, while also infusing enthusiasm and fun into everything we do."
Terminix Triad will be celebrating their 90th anniversary at the end of the month with a company barbecue and activities including fishing, cornhole and Jenga.