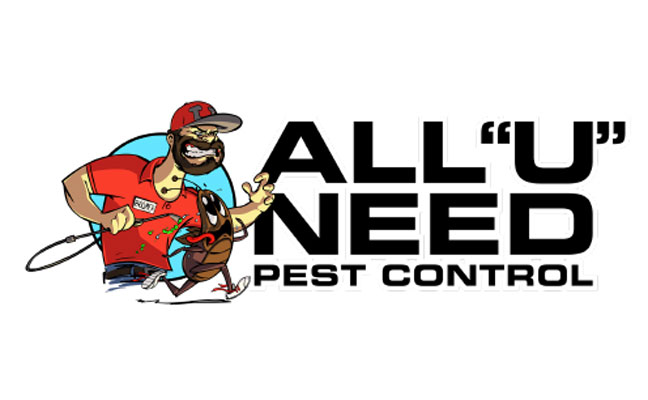 Fort Myers, Fla.-based All U Need Pest Control was named on the winning list of Nextdoor's sixth annual Neighborhood Favorites.
The list was started as an awards program to recognize local businesses with the determination to help their neighborhoods thrive. Winners of the 2022 Neighborhood Favorites award were determined based on the number of likes and recommendations a local business received on Nextdoor over the past year across various categories.
With more than 55 million business recommendations from neighbors, Nextdoor connects neighbors with one another and everything nearby.
"This honorary award came as a surprise to us and we couldn't be more pleased knowing our customers have referred us an excessive amount of times to their neighbors. An award like this proves that prioritizing customer service and high satisfaction is ideal in the consumers eyes. We couldn't do this without the entire team. From the sales representatives, to the service technicians, and the customer service representatives, they all deserve to pat themselves on the back for this award," said Kyle Selbach, All U Need Pest Control director of operations.
The complete list of winning businesses in each city is available on the Nextdoor website.
All U Need Pest Control new service area
In other company news, All U Need Pest Control opened a new location in Ruskin, Fla.
The new office will provide pest control service to homeowners from Bradenton up to Wesley Chapel in Florida.
"We are so thrilled to announce that the All U Need Pest Control service area is growing again," Selbach said in a news release. "I'm so excited to grow our customer base north along the southwest region of the state, up into the Tampa Bay area. This new jump will be a challenge, but something I have all trust in the team to conquer. We have relocated key employees that will bring the same high-class customer service that was shown in Southwest Florida to the Tampa region. We plan to see high growth within this new market, and we have goals to open multiple offices within the region."