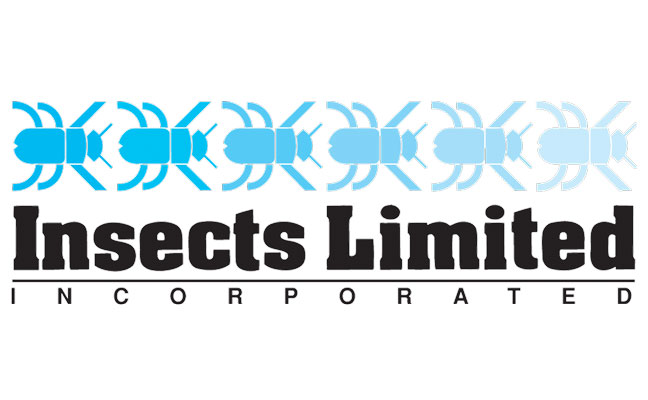 The 14th Insects Limited Stored Product Protection Conference will take place June 13-14, 2023, at Purdue University's Beck Agriculture Center in West Lafayette, Ind.
The conference, formerly called Fumigants & Pheromones, was started in 1993 in Lubeck, Germany, by Insects Limited's founder Dave Mueller, a Pest Management Professional Hall of Famer (Class of 2019). Its purpose is to gather like-minded companies together under a common cause: Sharing through education.
Since the first Insects Limited conference in Germany, there have been biennial meetings in Bologna, Italy; York, England; Valencia, Spain; Copenhagen, Denmark; Thessaloniki, Greece; Adelaide, Australia; Chicago, Ill.; Monterrey, Mexico; Bremen, Germany; and Indianapolis, Ind.
In 2020, the conference was canceled in Victoria Falls, Zimbabwe, due to the Covid-19 pandemic.
Since 1993, this conference has brought together over 3,000 people from 60 countries and six continents. Some past attendees have formed business partnerships and lifelong friendships with other attendees.
The full program details are available on the website. People who want to attend can also register for the conference now.
About Insects Limited
Established in 1982, Insects Limited researches, tests, develops, manufactures and distributes quality pheromones and trapping systems for stored product insects throughout North America and in more than 60 countries worldwide.
Before the U.S. methyl bromide phaseout began in 2005, Mueller and his team worked tirelessly to find alternatives, so that food commodities could be protected for public health. This now-retired businessman, entomologist and Eagle Scout spent his career looking at ways to provide successful pest management and prevention with fewer chemicals.
Today, the company continues to specialize in a niche of pest control that has developed into a business that provides products and services that are mainstream in protecting stored food, grain, museum collections, tobacco, and fiber worldwide.