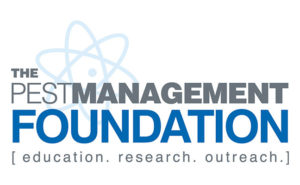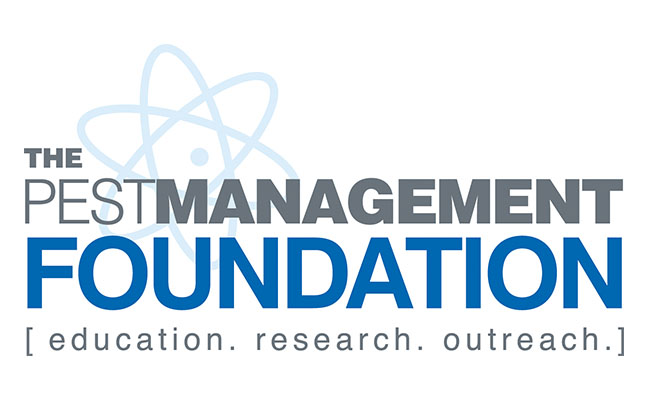 The Pest Management Foundation launched a brand-new Endowed Scholarship Program at PestWorld 2022.
Donors can establish an endowed scholarship named to honor as an individual, association or company. Upon establishment of each scholarship, the foundation will promote, administer and grant a $1,000 award to a student meeting the donor's criteria every year in perpetuity.
Scholarship names and criteria are flexible and can be customized by the donor. The minimum gift to establish an endowed scholarship is $25,000. Endowment gifts can be paid as a single donation, or over a five-year period.
"Endowed scholarships are an attractive way to create a lasting legacy to honor individuals or companies, while benefitting outstanding students pursuing their education," said Dr. Jim Fredericks, the Pest Management Foundation's executive director and Pest Management Professional's "Callback Cures" columnist. "The ability to spread the donation over five years makes it an accessible way to make a lasting impact."
All donations to the Pest Management Foundation qualify for the maximum charitable contribution deductions by donors.
To learn more about the Pest Management Foundation's Endowed Scholarship Program visit www.NPMAFoundation.org or email foundation@pestworld.org.
About the Pest Management Foundation
For over 40 years, the Pest Management Foundation has funded research, education and outreach that has shaped the way pest control work is done today. As the research arm of the Fairfax, Va.-based National Pest Management Association, the Foundation is generously funded by pest management professionals worldwide.
The foundation's mission is to grow its resources "through fundraising and thoughtful investing in order to support education, research and outreach in urban entomology and structural pest management across North America, and foster collaboration between industry and the research community."