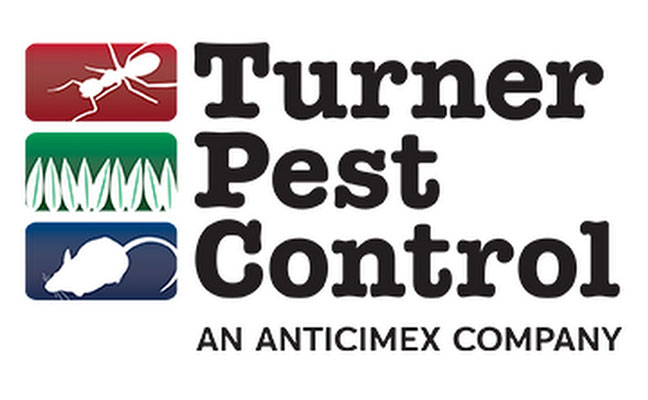 Turner Pest Control, a division of Anticimex, appointed three new members to its senior leadership team: Timothy Lamm, Suzanne Aranda, and Amanda Kinney.
The company also announced the promotion of two current team members, Troy Fisher and Angela Nelson Pasquale.
Lamm was appointed as the new vice president of finance. He brings over 20 years of corporate finance and public accounting expertise to his position. Lamm said he looks forward to partnering with the senior leadership team to maximize the company's profits and contribute to the strategic decisions that will shape the future of Turner Pest Control.
Aranda has been with Turner Pest Control for over two years and is now a member of the senior leadership team as the director of sales. With more than eight years of sales management experience, her accomplishments have contributed to the recent growth of the Jacksonville, Fla.-based company..
Kinney is now the director of human resources for Turner Pest Control. She joined the company in September 2021 as the human resources compliance manager.
"I am excited to join the senior leadership team to drive our company through the unified message of 'One Team, One Goal,'" Kinney said in the news release.
Fisher has been promoted from vice president of finance at Turner Pest control to president of Official Pest Prevention for the western region, based in California. He said he looks forward to growing the residential and commercial services, including the advanced pest control solution known as "Anticimex SMART."
Nelson has been promoted to vice president of human resources, North America, at Anticimex.
"I am looking forward to this new challenge to expand in leadership while partnering with this first-class organization," Nelson said in the news release. "Grateful to join a dynamic and inspiring team."