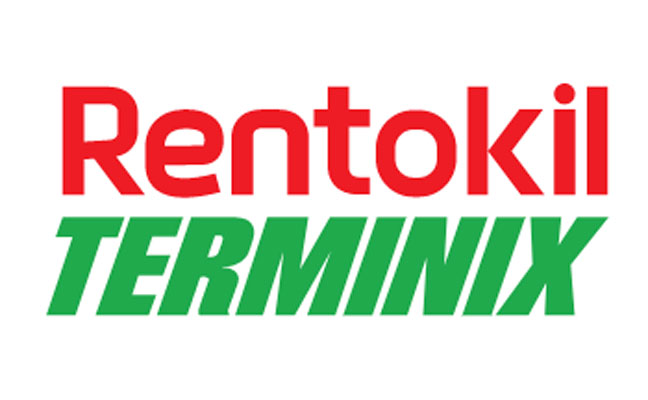 Rentokil Terminix announced the acquisition of Dixon Pest Services, headquartered in Thomasville, Ga. The acquisition was finalized in August 2022.
"Since 1964, Dixon Pest Services has been dedicated to protecting people, and enhancing lives through their pest management services," said John Myers, president and CEO of U.S. Pest Control for Rentokil Terminix. "We are excited to welcome the customers and colleagues of Dixon Pest Services into the Rentokil Terminix family, and we look forward to continuing their high-quality service in the Georgia and Florida regions."
Dixon Pest Services was founded in 1964. The company provides residents and businesses in the southwest Georgia and northeast Florida regions with termite and pest management services.
"In seeking a partner, I looked for an organization that brings increased resources and benefits for our customers and shares and respects our core values," said Charles Dixon, owner of Dixon Pest Services. "We feel that Rentokil Terminix is just the right fit."
Kemp Anderson Consulting acted as the exclusive financial advisor to Dixon Pest Services.
About Rentokil Terminix
For more than 90 years, Rentokil and Terminix have been protecting people and enhancing lives. In North America, Rentokil Terminix consists of several trusted residential and commercial pest control companies – including Rentokil, Terminix, Ehrlich, Florida Pest Control, Presto-X and Western Exterminator. Additionally, Rentokil North America operates business services companies including Ambius, specializing in interior landscaping and scenting; Steritech, offering food safety and operational assessments; SOLitude Lake Management, providing lake and pond solutions; and Vector Disease Control International, which serves governments and municipalities with mosquito control services.