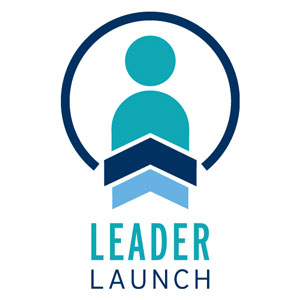 The National Pest Management Association (NPMA) announced the expansion of its leadership programs with its new Leader Launch initiative.
Building on the success of the Executive Leadership Program, Leader Launch is designed to deepen the bench of NPMA's potential association officials and leaders. First announced at PestWorld 2022, the program is an 18-month deep dive that will train a select group of individuals to develop an ongoing pipeline of diverse, qualified leaders of NPMA's future.
The Leader Launch Program is intended to:
Develop a pipeline of diverse, qualified potential volunteer leaders
Provide individuals with an understanding of their role as a volunteer leader of a non-profit trade association
Expose participants to the broader industry from the perspective of their potential role as an association officer or other high-level volunteer
"Our goal for Leader Launch is to ensure we have a broad pool of potential future leaders with the necessary qualifications, experience, and understanding of not just the industry, but the association, its programs, and governing structure. We're excited by the process we've developed, and look forward to kicking off the program with our first class of participants," said NPMA President Justin McCauley, CEO of McCauley Services.
The inaugural class will start in January ,with the selected individuals to be named shortly.
About the National Pest Management Association
The National Pest Management Association, a non-profit organization with more than 5,000 members, was established in 1933 to support the pest management industry's commitment to the protection of public health, food, and property from the diseases and dangers of pests.