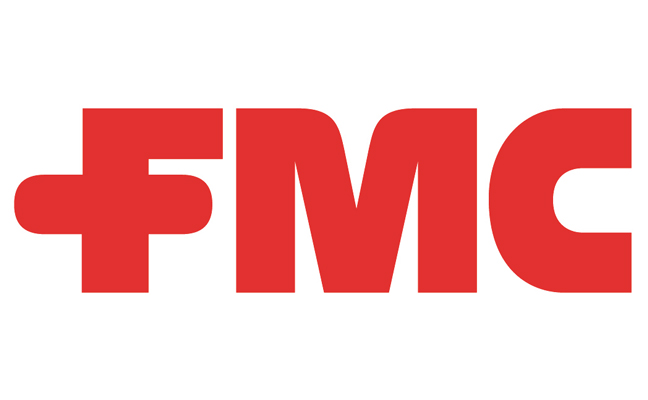 FMC is expanding its 1st Friday webinar series as part of the FMC True Champions end-user loyalty program to include two webinars month, one for the turf market and the second for the pest market, both on the first Fridays of the month.
The Dec. 2 pest management webinar topic is "Kitchens Food Prep Areas & Unwanted Guests" presented by Louis Sorkin, BCE, of Entsult Associates, at 10:30 a.m. Eastern. At 2 p.m. Eastern, "Turfgrass Insect Control" will be presented by Dr. Edwin Afful, of FMC, and Ryan Larson, of Senske Services.
To register for the FMC True Champions program and the webinars, visit the "Kitchens Food Prep Areas & Unwanted Guests" registration page and the "Turfgrass Insect Control" page. Pest and lawn professionals can attend both webinars, but need to register for each separately using the links above.
The monthly webinars, always free to attendees of any profession, provide continuing education units (CEUs) in several qualifying states, with no purchase necessary. To register, attendees join FMC's True Champions program and will receive exclusive business-building solutions and rewards on FMC products, as well as become part of the company's industry commitment to support the pest control and lawn care industries.
Sorkin's "Kitchens & Unwanted Guests" presentation is on such insect pests as cockroaches, flies and beetles associated with commercial kitchens and cafeterias. Identification of pest species is covered. The "Turfgrass Insects" webinar will discuss the key pests of turfgrass, such as white grubs, fall armyworms, cut worms, sod webworms, chinch bugs, bill bugs, and European crane flies, as well as methods to control them.
The FMC 1st Friday program provides monthly webinars, with CEU credits typically offered in 20 to 30 states.
"We're excited for December to include both pest and lawn webinars that are not only important to professionals, but these have been requested topics by previous webinar attendees," said Mike Sisti, North America Marketing Manager at FMC Professional Solutions. "All three of our presenters are well respected experts who bring knowledge and insight, and we are proud to share their approved industry courses."