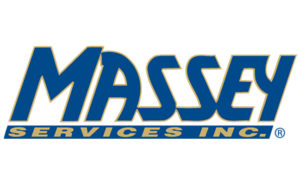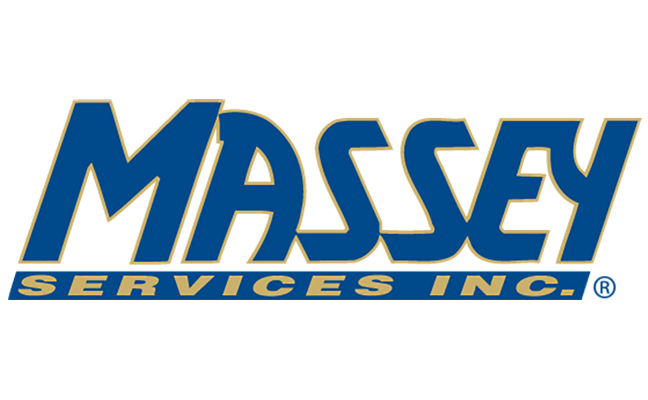 Orlando, Fla.-based Massey Services was recognized by the Orlando Sentinel as a Top Workplace in Central Florida, which is the seventh consecutive year the company received the recognition.
All Central Florida companies, non-profits or government agencies with over 35 employees were eligible for nomination this year. Organizations were assessed based on anonymous employee feedback surveys. Employees at businesses that were nominated were asked to answer a 24-question survey and were rate against similar sized companies or agencies.
"We are truly honored to be recognized as a Top Workplace company," Tony Massey, president and CEO of Massey Services, said in the news release. "I am very proud of our team members, who not only provide quality service to our customers but who also make a difference in our community every day. Their commitment to our company is the reason we are able to receive this recognition.
Massey Services features a comprehensive benefits package for all Team Members including medical and dental insurance, tuition reimbursement, wellness programs and a 401(k) Retirement Plan. Additionally, the company recognizes team members through their Making a Difference rewards program and their Annual Eagle Circle Awards Banquet held every February. The Orlando Sentinel Media Group partnered with Energage, a company near Philadelphia that conducts Top Workplaces surveys for over 50 metro newspapers. The company surveyed more than two million employees at more than 7,000 organizations in 2021.
Massey Services president and CEO receives award
Massey Services announced that the The Orlando Business Journal named Tony Massey, the company's president and CEO, among its list of 2022 "Power Players."
Massey, who has served as the president since 2006 and became CEO in September 2021, has be integral in continuing the company's 37 consecutive years of profitable growth. Last year, the company achieved double-digit revenue growth, increasing revenues 10 percent year-over-year.
Additionally, Massey led the company's market growth to nine states, including recent expansions to Virginia and Tennessee, through organic growth and acquisitions.
Massey represents Massey Services on a variety of high-profile boards and leadership roles, including:
The Florida Council of 100
Member of the Executive Committee for the Orlando Economic Partnership (OEP)
Board of Directors for the Boys and Girls Club of Central Florida
Past Chair and now Acting Legal Chair on the Executive Committee for Florida Citrus Sports
Professional Pest Management Alliance Board of Directors
Acting Board Member for Truist Bank's Central Florida Board of Directors
Executive Leadership Team for Alzheimer's Association of Central Florida
Committee of 100, a local group that supports first responders and their families
Member of The University of Alabama President's Cabinet
Past Chair for Orlando Museum of Art