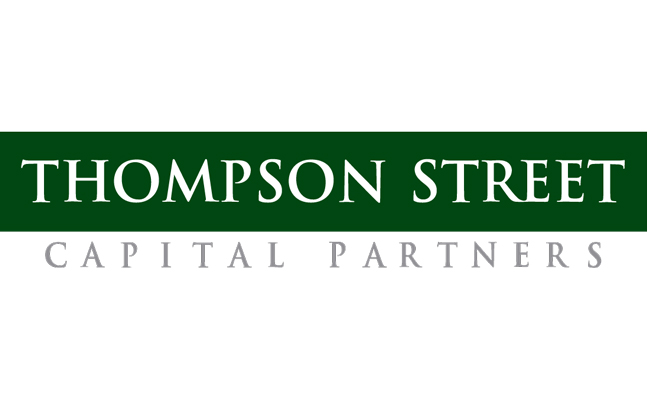 Thompson Street Capital Partners (TSCP), a private equity firm based in St. Louis, Mo., announced the acquisition of Reliable Pest Solutions by PestCo Holdings, a TSCP portfolio company.
Located in Hannibal, Mo., Reliable Pest Solutions is a provider of commercial and residential control in Missouri, Illinois and Iowa. With the backing of PestCo's team and resources, Reliable Pest Solutions is positioned for future growth while continuing to provide high-quality service to customers.
Terms of the transaction were not disclosed. This is the eighth investment for PestCo, an acquisition company.
"Reliable is an excellent addition to our growing presence in Missouri and Illinois while creating new opportunities in Iowa," Jay Keating, CEO of PestCo, said in the news release. "We look forward to working together with the Reliable team to grow this operation and our footprint in the Midwest."
Mike Scholes, owner of Reliable Pest Solutions, added, "Reliable Pest Solutions has been at the forefront of providing quality pest control services to our clients throughout Missouri, Illinois and Iowa for more than 80 years. We sought out a partner that would not only support our growth but provide great value to our customers and new opportunities for our employees. We're excited for our partnership with PestCo and TSCP and look forward to the future of Reliable Pest Solutions."
Stuart and Dan Aust of The Aust Group represented Reliable Pest Solutions as the exclusive financial advisor on the transaction.
About Thompson Street Capital Partners
Thompson Street Capital Partners is a St. Louis, Mo.-based private equity firm focused on investing in founder-led middle market businesses in the Life Sciences & Healthcare, Software & Technology, and Business and Consumer Services and Products sectors. Founded in 2000, the firm has acquired more than 150 companies and has managed more than $2.6 billion in equity.