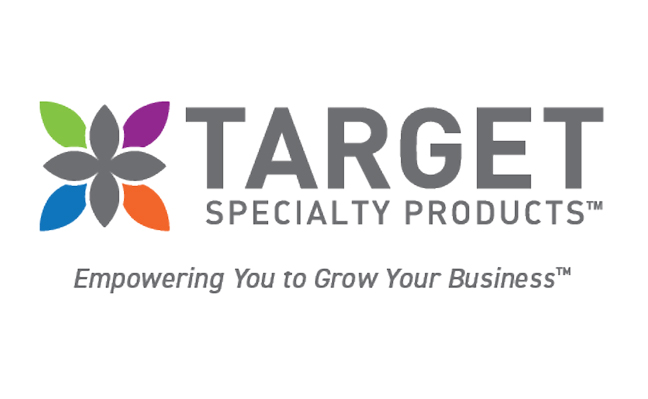 Target Specialty Products announces the newest installment in its Business Growth webinar series, titled "How to Effectively Expand Your Wildlife Business." It will take place Dec. 15 at 1:30 p.m.
The free webinar will feature Marcus Johnson, a wildlife expert, discussing how to effectively expand your wildlife business into your existing organization. Johnson will discuss the cost of equipment and how to mark it up, services, hourly rate, or catch rate, and service follow up and extra services rate.
Johnson is a technical sales representative with Target Specialty Products covering the Mid-Atlantic Region. He received his bachelor of science degree in forestry and wildlife from Virginia Tech. Johnson started in the pest control industry as a wildlife specialist for a family-owned pest control company in its service division. His responsibilities included selling and servicing residential and commercial accounts with a wide variety of wildlife issues and complaints. He then moved into a management role within the company's distribution sector, where he traveled all over the East Coast training companies on wildlife trapping, exclusion and related products. With over 23 years of industry experience, he now utilizes his expertise and knowledge to help educate pest management professionals (PMPs) looking to expand their businesses.
"We are excited to offer Part II of this highly requested educational webinar on wildlife with our very own wildlife expert, Marcus Johnson. With his decades of experience, Marcus will provide PMPs with all of the necessary strategies to expand their wildlife business," said David Helt, Target Specialty Products' leader.
Attendees are invited to ask questions at the conclusion of the webinar. Registration for the webinar is now available.