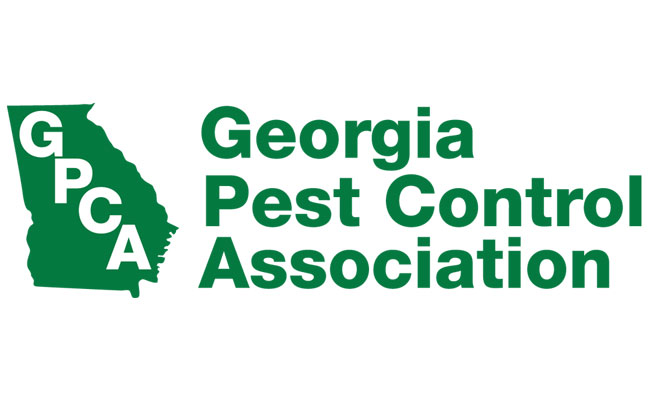 The Georgia Pest Control Association's (GCPA) PestVets collected nearly 5,000 coats for those in need at its annual Homeless Veterans Coat Drive.
The coat drive, run in collaboration with the Cherokee County Homeless Veterans Program, collected donations from Oct. 1 to Nov. 1, 2022.
On Dec. 16, volunteers with PestVets and the Cherokee County Homeless Veterans Program met at the American Legion building in Canton, Ga., to sort donations by size and weed out any in poor condition. During the drive, coats were collected regardless of size, season, gender or age, as the coats went to homeless or near-homeless veterans and their families.
"We collected 3,500 coats last year, and that was impressive," said Xavier Cugnon, co-chair of PestVets and vice president of human resources administration at Arrow Exterminators. "But with nearly 5,000 this year, we knocked it out of the park."
Coats collected during the drive were donated from PestVets to the Cherokee County Homeless Veterans Program. Once in the care of the Cherokee County Homeless Veterans Program, the coats are then distributed to other veterans' service organizations throughout the southeast.
"We truly appreciate everyone's help in collecting and donating coats," said Rick Anglian, co-chair of PestVets and business development manager at Bug Busters. "This year, we had one large U-Haul full of coats, but next year we'd love to have two. We want to continue to amplify our efforts and get more people involved."
Companies or individuals interested in getting involved should visit www.gpca.org/join-a-committee.
About PestVets
The GPCA PestVets are committed to making pest management an industry of choice for veterans in Georgia. We want to be recognized as the best industry for veterans to work in and as an industry that supports and contributes to veterans. The Georgia PestVets Unit is a state unit of the NPMA PestVets Council.
About GPCA
The GPCA mission is to promote the standards and ethics of the industry, provide ongoing education for the pest control industry including the advancement of research and to cooperate with government authorities and education institutions for the good of the community and the pest control industry.