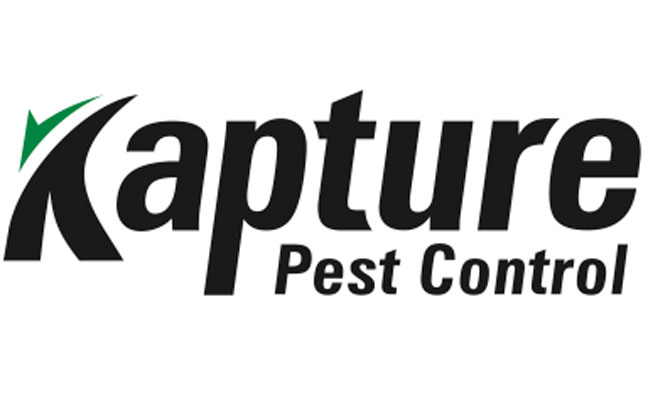 Old Tappan, N.J.-based Kapture Pest Control announced its recipients for its annual leadership awards, which recognize outstanding contributions to the company and its clients in the Northern New Jersey area.
The awards recognized Technician of the Year, Sales Representative of the Year and Phenomenal Leadership.
Technician of the Year Award
Justin McCarthy was recognized as Kapture Pest Control's Technician of the Year. Throughout 2022, McCarthy performed duties above and beyond the usual call of duty in order to protect his clients and the company's communities.
"Justin's level of caring service and dedication to our clients made a huge impact on the help our customers receive every day, so we were happy to recognize his achievements with this award," John Melchior, owner of Kapture Pest Control, said in the news release.
Sales Representative of the Year Award
Mario D'Angelo was honored as the Sales Representative of the Year for leading Kapture Pest Control's efforts with commercial clients.
"Mario made a huge impact in growing and servicing our commercial contracts in 2022 and we can't wait to see what he accomplishes in 2023," Melchior said.
Phenomenal Leadership Award
Daniel Madara was presented with the Phenomenal Leadership Award for his significant contributions in elevating the company.
"Daniel won this year's award for raising the service standard of the company and spearheading the company's training, something that has increased our efficiency, quality of work and our ability to serve our clients throughout North Jersey," Melchior said.