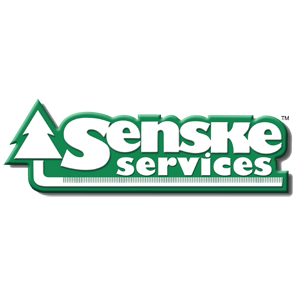 Kennewick, Wash.-based Senske Services announced the acquisition of Scientific Spray Service in Tacoma, Wash.
Scientific Spray Service is a trained and licensed service with employees that will provide tree, shrub and lawn care to homes and businesses throughout its service area.
This is Senske Servces' ninth acquisition completed in 2022, capping off a record-breaking year for the company, according to the news release.
"We are thrilled to have made such significant progress in the M&A space this year," said Casey Taylor, CEO of Senske Services. "These acquisitions and partnerships allow us to better serve our customers and further our mission of providing top-quality services."
With these acquisitions, Senske Services will continue its growth and expansion throughout the U.S. The company remains committed to providing the highest quality services to its customers and is excited to continue its journey as a leader in the lawn care, pest control and tree care industries.
About Senske Services
Founded in 1947 as Chemical Weed and Pest Control by Bill and Liz Senske, the company established a reputation as the region's top pest control and lawn care firm. In fact, Spokane, Wash., was designated a "rat-free city" in 1952 thanks in large part to Bill's expertise.
By the 1960s, the Senske children — Bill Jr., Mike, Chris, Carol and Sue — joined the team. In the 1980s, Bill handed the reins to his youngest son, Chris. Today, Senske is still a family-owned business and is actively exploring expansion opportunities, according to the news release.
The Senske brands include Senske Pest Control, Senske Lawn and Tree Care, Senske Grounds Maintenance, Washington Tree & Lawn Care, and Christmas Décor by Senske.