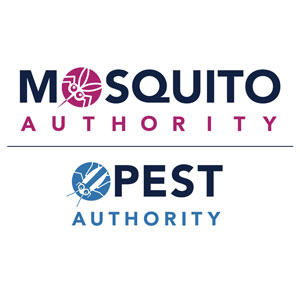 Mosquito Authority and Pest Authority will be the sole sponsor of Inside Pack Sports' Elite+ program.
Elite+ provides subscription-based access to exclusive content created with student-athletes to be compensated for the use of their name, image and likeness (NIL). To date, Elite+ has sponsored nearly 40 athletes across four different sports at North Carolina State University, according to the news release.
Longtime N.C. State supporter and Inside Pack Sports member Haze Lancaster has been an entrepreneur and business owner for over 25 years. He is the largest franchisee in the Mosquito Authority and Pest Authority system, covering over 10 markets throughout the Southeast and New Jersey. A 1994 graduate of N.C. State and a pioneer in the NIL space, Lancaster's work was key in establishing Pack of Wolves, an NIL collective focused on the support of Wolfpack athletes.
"In my experience I've found that our student-athletes are looking for more meaningful connections through NIL. I'm glad to be part of an effort that is about supporting our student-athletes and making those connections and personal relationships that are so beneficial," said Lancaster. "I encourage Wolfpack fans to support the NIL community in their own way by joining Elite+, Pack of Wolves, or making direct connections with student-athletes to promote their businesses or to get involved in community events or charitable initiatives."
"Haze is a die-hard Wolfpacker and the work he's done with NIL was groundbreaking for NC State," said Inside Pack Sports owner James Henderson. "We are thrilled to partner with him and leverage his insights and expertise on the national NIL landscape for the benefit of our athletes."
A minimum of 85 percent of proceeds from Elite+ subscriptions go to compensating participating student-athletes.