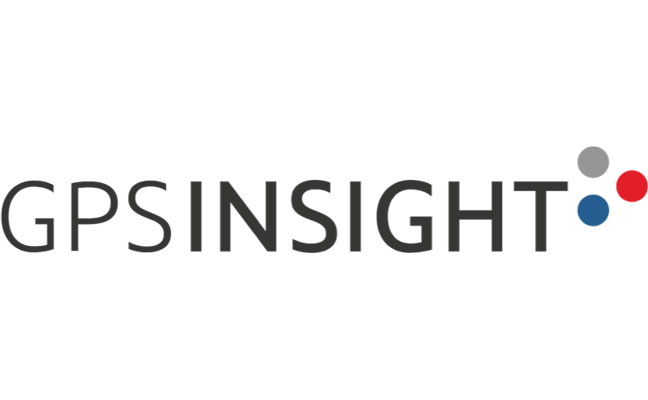 GPS Insight, a provider of software-as-a-service (SaaS)-based fleet and field service management software solutions, was named a winner of the 2023 BIG Innovation Awards presented by the Business Intelligence Group. The awards recognize organizations and people who bring new ideas to life.
GPS Insight offers fleet and field service management software solutions, facilitating the way organizations operate on the road and in the field. The company delivers actionable insights that drive the operations of the industry's economy, providing safety and sustainability. Since the company's founding in 2004, GPS Insight has been focused on providing innovative solutions for those in the fleet and field service industries, constantly evolving to meet and anticipate their needs.
"Innovation is 'business critical' in today's society," Maria Jimenez, COO of the Business Intelligence Group, said in a news release. "We are thrilled to be honoring GPS Insight as they are leading by example and improving the lives of so many."
Organizations from across the globe submitted their recent innovations for consideration in the BIG Innovation Awards. Nominations were then judged by a select group of business leaders and executives who volunteer their time and expertise to score submissions. As companies that use vehicles and assets in the business of performing home and commercial services struggle to reduce carbon footprint and manage volatile gas prices, GPS Insight's innovations around improving visibility and controlling costs were key to earning this award.
"Being named a BIG Innovation award winner affirms our commitment to building innovative solutions to solve the problems companies face in running their businesses," said Gary Fitzgerald, CEO of GPS Insight. "Operating at the intersection of the fleet and field service industries provides a unique opportunity to serve a critical market, providing solutions that improve efficiencies and maximize the utilization of teams and assets."