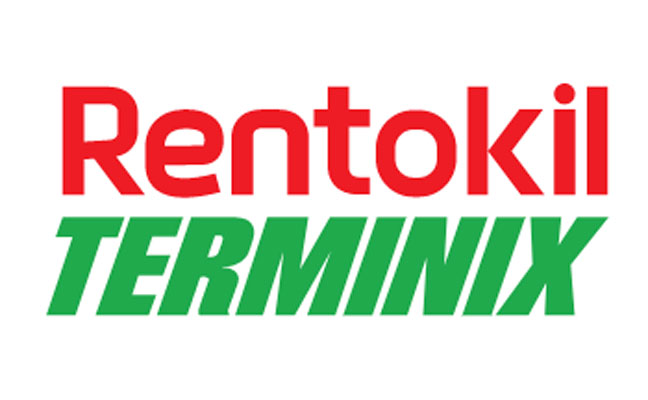 Reading, Pa.-based Rentokil Terminix announced the acquisition of Exodus Exterminating, a New York-based pest management company. The purchase was finalized in October 2022.
"We are excited to have the Exodus Exterminating team join the Rentokil Terminix family," John Myers, president and CEO of U.S. Pest Control for Rentokil Terminix, said in the news release. "We look forward to continuing their high-quality service with a shared mission of providing 'people-first' pest control services for all customers."
Exodus Exterminating has served the greater Rochester, N.Y., community, with commercial and residential pest management services, since 1984.
"Exodus Exterminating was founded on the principles of integrity, honesty and a true commitment of 'do unto others as you would have done unto you,'" said Gary Kozlowski and Dale Larnder, co-owners of Exodus Exterminating, in the release. "When seeking a partner, we wanted to find a company that operated from these same high values and we found that in Rentokil Terminix."
Kemp Anderson Consulting acted as the exclusive financial advisor to Exodus Exterminating.
About Rentokil Terminix
For more than 90 years, Rentokil and Terminix have been protecting people and enhancing lives. In North America, Rentokil Terminix consists of several trusted residential and commercial pest control companies — including Rentokil, Terminix, Ehrlich, Florida Pest Control, Presto-X and Western Exterminator. Additionally, Rentokil North America operates business services companies including Ambius, specializing in interior landscaping and scenting; Steritech, offering food safety and operational assessments; SOLitude Lake Management, providing lake and pond solutions; and Vector Disease Control International, which serves governments and municipalities with mosquito control services.