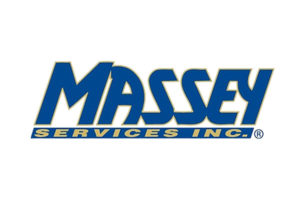 Orlando, Fla.-based Massey Services announced that it opened a new service center in Bluffton, S.C. This new location will service customers in cities that include Beaufort, Bluffton, Hilton Head, Ridgeland and Savannah.
The new service center will be located in Ridgeland, S.C. Massey Services entered the South Carolina market eight years ago and has continued to grow and add additional locations over the last several years. The new location will provide environmentally responsible pest prevention and termite protection to residential and commercial customers.
"We are excited to announce the opening of another new service center in this market," Tony Massey, president and CEO of Massey Services, said in the news release. "We're proud to provide quality pest prevention and termite control services and total customer satisfaction to communities throughout South Carolina. This new location joins Massey Services' 180 Service Centers and creates growth opportunities for our internal team members and jobs for our communities."
In addition to the new location in Bluffton, Massey Services operates South Carolina service centers in Columbia, Greenville, Hilton Head Island and Charleston.
About Massey Services
The company was founded in 1985 by Harvey Massey, a 56-year veteran of the pest management industry and a Pest Management Professional magazine Hall of Famer (Class of 2008). Celebrating 38 consecutive years of profitable growth, Massey Services and its subsidiary organizations employ more than 2,700 team members and operate 2,500 vehicles that provide residential and commercial pest prevention, termite protection, landscape and irrigation services to 800,000 customers from Service Centers throughout Florida, Georgia, Louisiana, Texas, South Carolina, North Carolina, Oklahoma, Virginia and Tennessee.