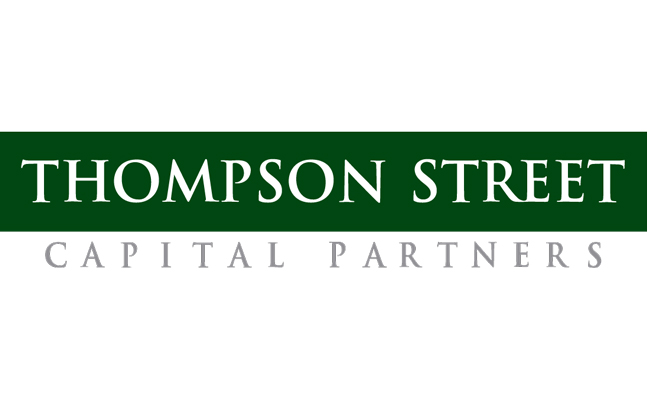 Thompson Street Capital Partners (TSCP), a private equity firm based in St. Louis, Mo., announced the acquisition of Pointe Pest Control in Idaho and Oregon by PestCo Holdings, a TCSP portfolio company.
Pointe Pacific Northwest operates throughout Idaho, Oregon, Washington and Montana and is a provider of residential and commercial pest control services.
PestCo's acquisition of Pointe Pacific Northwest comes one year after its acquisition of Pointe Illinois and Green Pest Services, which closed February 2022. Pointe Pacific Northwest was founded by Jacob Borg and Pointe Illinois was founded by his brother Jared Borg and his business partner Kyle Woodbury, with the two companies historically operating separately with no affiliation other than their namesake.
"Now, with the backing of PestCo's team and resources, Pointe Pacific Northwest and Pointe Illinois are poised for accelerated growth through the unification of the two brothers' businesses," the press release noted. Terms of the transaction were not disclosed.
"Pointe Pacific Northwest is a well-known brand in the industry with an excellent track record of growth and expertise in residential pest control," said PestCo CEO Jay Keating. "We are thrilled to partner with Jacob Borg and Gabe Chariton as we continue to grow PestCo and enter the Northwest United States."
David LeResche, president and COO of PestCo, added, "In addition to a leading brand, Jacob and Gabe have built a top-tier team. We look forward to welcoming that talented team into our rapidly expanding national pest control platform."
"Pointe's growth and success has been a result of our incredibly dedicated employees and loyal customer," said Jacob Borg, co-owner and founder of Pointe Pacific Northwest. "We are excited about the next chapter with PestCo and TSCP as we continue to offer quality service, expand our growth prospects, and provide further opportunities for our team. Combining the Pointe brands and working with my brother and his teams will only enhance the Pointe experience."
Paul Giannamore and Franco Villanueva-Meyer of The Potomac Co. represented and acted as the exclusive financial advisors to Pointe Pest Control in this transaction.