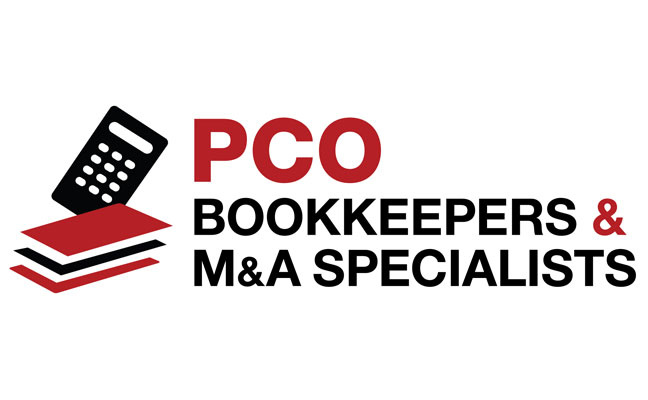 The William Blair/PCO M&A Specialists Pest Index is a proprietary index of the monthly sales for 140 different U.S. pest control companies across 30 states. For December 2022, the total U.S. pest index increased 13 percent year-over-year, just as it did in November. The index has slowed in recent months but remains slightly above the long-term average.
"In 2022, the total pest index has increased 15 percent year-over-year. This is the same result as 2021 (up 15 percent); however, we estimate pricing represented approximately two-thirds of the growth in 2022, versus approximately one-third of the growth in 2021," William Blair Equity Researcher Tim Mulrooney said in the news release.
Dan Gordon, CPA, who is Pest Management Professional's  financial columnist as well as a partner in PCO Bookkeepers & M&A Specialists, agrees: "Our industry, like the economy in general, has been negatively impacted by inflation, but our customers have readily accepted price increases, showing very little resistance."
The December result was primarily due to an acceleration in the residential pest and commercial pest indices:
The Residential Pest Index increased 17 percent year-over-year.
The Commercial Pest Index increased 15 percent year-over-year.
The Termite Index increased 2 percent year-over-year.
The Bed Bug Index decreased 11 percent year-over-year.
View the full report and the archive of past reports at SellMyPCOBusiness.com.