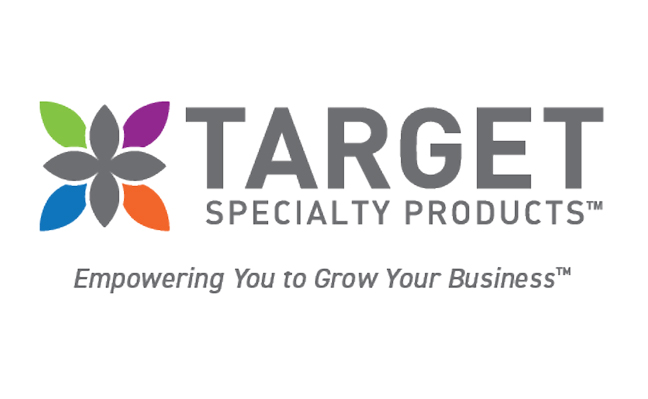 Target Specialty Products announced the next webinar in its Business Growth series titled "Managing Small Flies and Cockroaches in Commercial Facilities" on Feb. 23 at 1:30 p.m.
The free webinar will feature Dr. Jamel Sandidge, BCE, MA, who is the national director of technical services for Nisus Corp.
Per the news release, the webinar will help attendees "learn how to build a reputation for effective fly and cockroach control. Once you become well-versed in effective control strategies and products, and develop a solid program for fly and cockroach control, companies will seek you out and pay for established success. This seminar will discuss sanitation and bio-sanitation, implementing integrated pest management (IPM), insecticide applications, pesticide safety in commercial facilities and customer communication."
Dr. Sandidge has been involved in multiple levels of the pest management industry for the last 22 years. He joined Nisus Corp. in 2019 as the innovation platform leader for pest management systems where he was responsible for driving the development and growth of new and existing products in the professional line. He is now the national director of technical services, where he supports the industry through education, training, and technical support. Dr. Sandidge is a board-certified entomologist who holds a masters's degree in entomology and a doctorate in ecology and evolutionary biology from the University of Kansas. While attending grad school he launched a pest management business, starting from the ground up. He owned and operated BRS Pest Control and Consulting for nine years, gaining practical experience in the field solving complex pest management issues. Dr. Sandidge previously served as a research entomologist with responsibilities in product research and development, efficacy testing and technical assistance.
Target Specialty Products' David Helt noted in the release that his team "is excited to partner with Nisus Corporation to offer a deep dive into products and strategies to prevent and eradicate difficult pests, including ants and cockroaches."