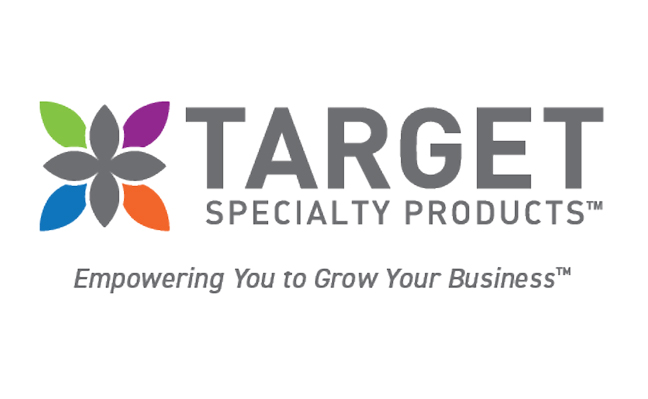 Target Specialty Products announced new regional distribution centers in Charlotte, N.C., and Salt Lake City, Utah.
The company excepts to open two new regional distribution centers in 2023. The first regional distribution centers will open in Charlotte on March 13. The Salt Lake City center will follow soon after.
By opening these two regional distribution centers, customers will benefit from faster delivery times, efficient ordering process, improved supply chain management and increased product availability. Per its news release, Target Specialty Products "aims to offer exceptional customer service that is reliable and convenient for its core customers. The regional distribution centers are a valuable resource in expanding customer service."
Wholesale supplier of pesticides, herbicides, spraying equipment and ceu training provider, for pest management, turf, landscape, nursery and other professionals.
"We are thrilled to be growing Target Specialty Products' national footprint and improving efficiencies for our customers by opening our new regional distribution centers. They will play an important part in our over-40-location U.S. network as we continue to focus on finding ways to improve our customers' experience and provide them additional value," David Helt, leader of Target Specialty Products, said in the news release.
About Target Speciality Products
With over 80 years of industry experience, Target Specialty Products is a leading value-added solutions and service provider of pest control, vector and turf and ornamental solutions, application and aquatic equipment, supplies and education and training programs. Target Specialty Products serves the Vector, Pest and Turf and Ornamental Management markets from 44 locations across the United States and Canada.