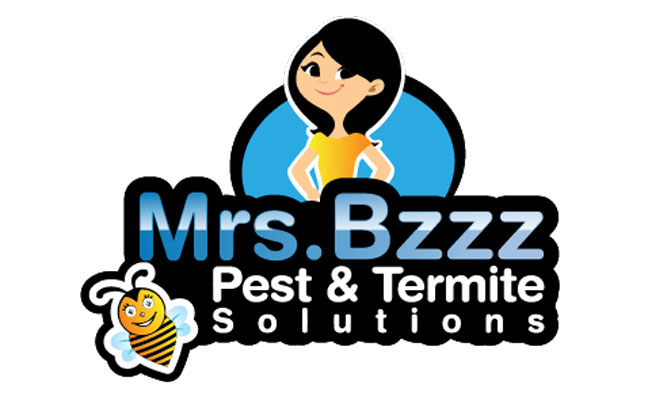 Wayne, N.J.-based Mrs.Bzzz Pest & Termite Solutions plans to open another small branch in Dorothy, N.J., on July 1.
The new branch will provide coverage for the southern parts of New Jersey.
The company's corporate headquarters are in Wayne, N.J. Mrs.Bzzz Pest & Termite Solutions opened a second location in June 2021 in Walden, N.Y.  The branch serves the Hudson Valley in New York, which consists of the counties in Orange, Ulster, Dutchess and Sullivan. This branch is co-owned and operated by managing partners Anthony and Tommy Romeo.
A third location is located in Croton Falls, N.Y., which is in Westchester County. This branch location will provide service to all of Westchester, Putnam, Dutchess and Rockland Counties in New York.
ABOUT MRS.BZZZ
Mrs.Bzzz Pest and Termite Solutions was founded in 2013 by industry veteran Benetté DeVera. In June 2022, her husband, Brian DeVera, became her partner and currently oversees the entire operation. The company provides residential pest control services to all of New Jersey, and to the Hudson Valley area in New York.
Mrs. Bzzz (pronounced Bees) currently serves the New Jersey counties of Passaic, Bergen, Essex, Morris and Sussex. Per a blog post about the "real Mrs.Bzzz" on the company's website, the DeVeras first started in pest control in Montgomery, N.Y., running Shamrock Pest Management out of a two-bedroom apartment and building it to a regional-sized firm that they sold in 2008. They started anew in Naples, Fla., with Shamrock Pest Management, which continues today with a different owner.
Because they were missing their extended family, the DeVeras and their three sons returned home to New Jersey. (As Benetté jokes in the post, "I know, some of you are wondering why the hell come back up north? Sometimes we ask the same question.")