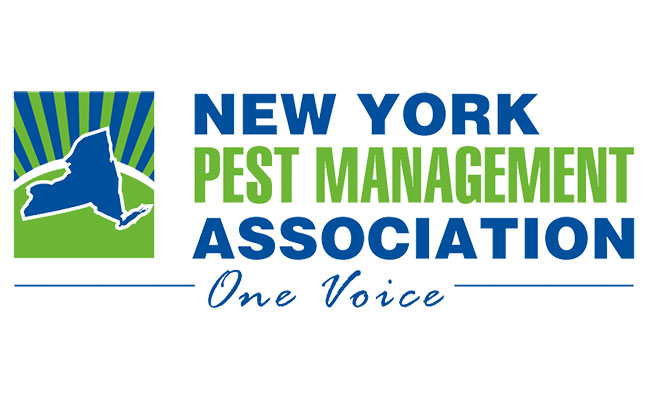 The New York Pest Management Association (NYPMA) will host the Spring Rodent Conference on March 29 from 7 a.m. to 4 p.m. at Terrace on the Park in Flushing Meadows, N.Y.
The event will feature educational sessions where attendees can earn recertification credits.
Several speakers have been announced for the rodent conference.
Dr. Bobby Corrigan, of RMC Pest Management Consulting and a Pest Management Professional Hall of Famer (Class of 2008) will present "2023 Rodent Control Updates for NY Pest Professionals."
Dr. Matt Frye, of Cornell IPM Program, will present "Practical Rat IPM: Integrating Pest Biology with Management for Effective Solutions."
Sylvia J. Kenmuir, MSc, BCE, senior technical services representative at BASF, will present "Rodenticides Toolbox: Understanding Modes of Action, Formulations and Selection," which includes information on best management practices based on target pest, site and regulatory pressures.
There will also be demonstrations on equipment from Bell Laboratories, Envu, Woodstream, Corteva and Liphatech.
Attendees will have the opportunity to find out more about a variety of educational tools needed to grow your business, latest in technology, demonstrations with the latest electronic devices. The event will also allow opportunities to network with peers and an exhibitor showcase.
Registration and more information can be found on the Spring Rodent Roundup conference website. 
About New York Pest Management Association
A collaborative effort exists between the New York Pest Management Association (NYPMA) and the National Pest Management Association (NPMA). As a member, you join two strong associations with a multitude of programs and benefits that will help you accomplish your business goals. The partnership prompted NYPMA to require companies to join both associations, which has lead to a powerful mix of benefits and provides a variety of services to all of our pest management professional members.