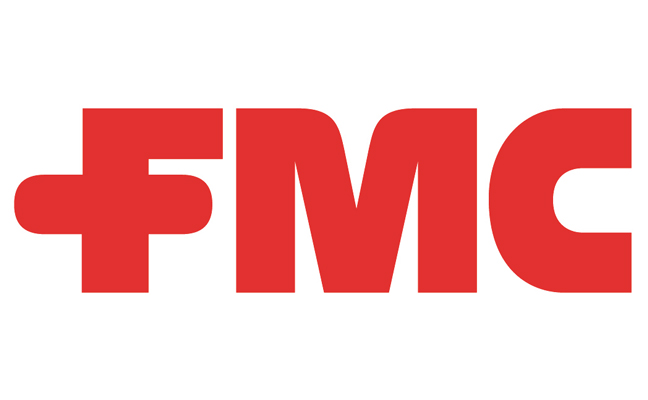 FMC is giving pest management professionals the opportunity to earn continuing education unit (CEU) credits with its free webinars through its FMC True Champions end-user loyalty program.
The next 60-minute webinar is titled "Pests in a Commercial Kitchen" on April 7 at 10:30 a.m. Eastern. It will be hosted by Jeff White, of White Mantis Consultants.
White will present "Pests in a Commercial Kitchen" focusing on several aspects of kitchen pest control, including roaches, flies, rodents, biology and control options.
The monthly webinars are free to attend, however, only FMC True Champions members can receive CEU credits. To register, attendees join FMC's True Champions program and in return, they receive exclusive business-building solutions and rewards on FMC products, as well as become part of the company's industry commitment to support the pest control industry.
The FMC First Friday program provides monthly webinars with CEU credits typically offered in 25 to 35 states.
"The First Friday webinars have exceeded expectation, with industry professionals embracing them as evidenced by the almost 600 attendees in our March mosquito session," said Mike Sisti, North America marketing manager at FMC Professional Solutions. "In April, we look forward Jeff White sharing his insight and knowledge about kitchen pests."
To register for FMC True Champions and the pest webinar, visit the Pests in a Commercial Kitchens page. All professionals can attend as long as they are registered.
About FMC
FMC Corp. is a global agricultural sciences company dedicated to helping growers produce food, feed, fiber and fuel for an expanding world population while adapting to a changing environment. FMC's innovative crop protection solutions – including biologicals, crop nutrition, digital and precision agriculture – enable growers, crop advisers and turf and pest management professionals to address their toughest challenges economically while protecting the environment. With approximately 6,400 employees at more than 100 sites worldwide, FMC describes itself as "committed to discovering new herbicide, insecticide and fungicide active ingredients, product formulations and pioneering technologies that are consistently better for the planet."