The Wisconsin chapter of Professional Women in Pest Management (PWIPM) will host its next Lunch and Learn on March 29 at 1 p.m. Eastern via Zoom.
This interactive session will feature guest speaker Jacy Imilkowski, who will present on "Communication Strategies to Navigate Unconscious Gender Bias in the Workplace."
During the session, Imilkowski will cover:
Gender differences in communication
Recognizing when bias is impacting us and others
Navigating interruption
Imilkowski is a mental fitness and resilience coach that helps purpose-driven professionals build personalized stress-busting strategies to build resilience, beat burnout and lead happier, lower-stress lives. Her experience with resilience is personal, having lost her dream career due to to a disabiling back injury in her 20s. While recovered now, over 15 years of rehabilitation taught her the resilience skills she shares with others today.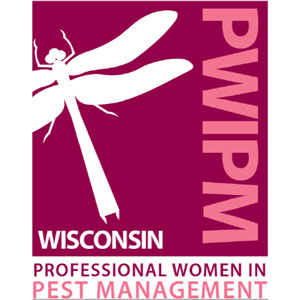 A self-admitted "communication nerd," Imilkowski specializes in the neuroscience of conversation and positive habit formation to achieve personal and professional goals. She has spent over 20 years as a team leader, trainer and coach, including 10 years with a Fortune 50 healthcare account. She's also an adjunct instructor on communication, coaching and leadership for the University of Wisconsin-Madison.
Recognized as one of 40 Under 40 up-and-coming professionals in Madison, Wis., she lives her values of building personal and professional communities, When she is not working, Imilkowski has enjoyed volunteering as a Speakers Academy Dean for the National Speakers Association-Wisconsin chapter and a foster home for Greyhound Pets of America.